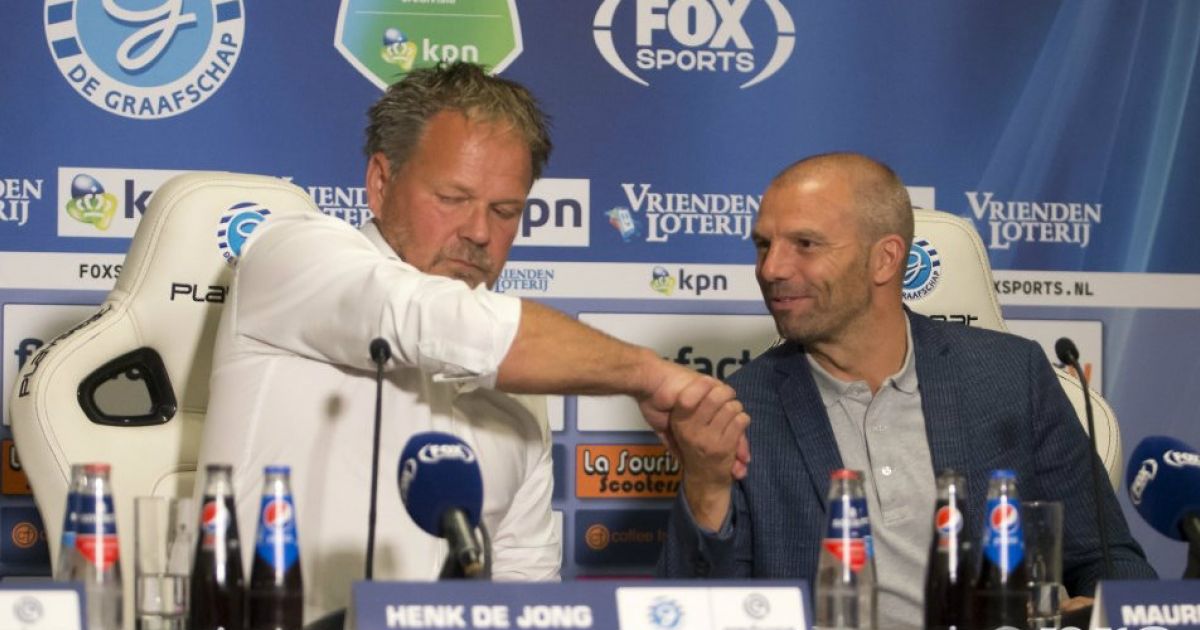 Maurice Steijn feels De Graafschap put in his shirt. The coach of VVV-Venlo surprised De Sudboeren on Wednesday afternoon with a virtually complete baseline of 11 points. It was against the contract.
According to Peter Hofstede, De Graafschap's technical director, "You should not be fooling us anymore. Use the switch next time, otherwise it's not a mine." It was taken care of by De Limburger. VVV, who played with the host country, was defeated before screening with De Graafschap 1-4.
Steijn says that a clear consensus has been reached. "We agreed that we would play with the players," one assistant trainer said before the kick-off that Henck de Jong (De Graafschap) decided to go to the basics. He wanted to try something. "Describes the VVV trainer.
"Henck should have asked for it, but we were able to pick another opponent and now we were playing with De Graafschap's first player and four A-Jun juniors," Steijn says. De Jong was absent because he was overseas.
Set :
VVVVan Crooij; Kum. Van Brugen, Janssen, Vogman; Linthorst, Steijn, van Ooijen; Bastiaans, Samuelsen, Joosten
Degrafuchev: Jurjus; Owusu, Rayman, S. Nieuwpoort, L. Nieuwpoort, Tutuarima; Klaasen, Hamdaoui, Bakker; Narsingh, Serrarens.