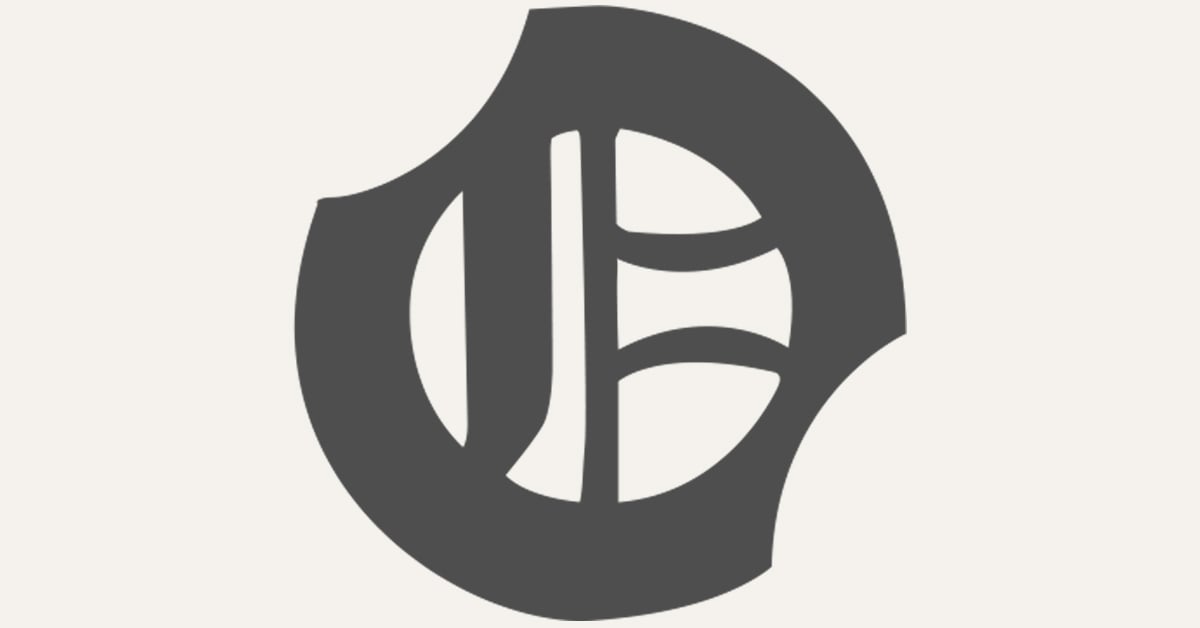 The fallen porn star is back in town: filmmaker Sean Baker, who has made a name for himself with his amateur castings, has opened a new window on America from the margins with Red Rocket, shown in competition at Cannes.
The film with the Palme d'Or shortlist tells the story of devastated porn star Mikey Saber who returns to his hometown of Texas in a furious and pathos-free tone. Really not welcome, however, he manages to be accepted by his mother-in-law, where he finds the woman he has left, and promises to settle down. But finding a job in deep America when you appear in the credits of dozens of porn productions is not easy. In the donut shop, Mikey meets Fraise, a red-haired donut salesman who has not yet reached the age of majority who faces this loser with an oversized ego, and tries to convince her in porn too come. , shot in gusto and almost secretly in Texas during the pandemic, shows America from below again, against a backdrop of televisions broadcasting Trump meetings and odd jobs to survive. A universe that Sean Baker, a separate figure from the American independent cinema, is accustomed to filming.
Sean Baker's "recipe" is also based on his castings, on the edges of the galaxy, on Instagram, even in the supermarket. For the Red Rocket porn star, he recruited an actor who did not intend to get on the steps of Cannes, Simon Rex (46), who appeared above all in the horror film franchise Scary Movie. He called her just three days before the shooting and auditioned in five minutes over the phone. On screen, Simon Rex is striking in this role of manipulator with the face of an angel who never seems to realize the field of ruins he leaves in his path. Sean Baker films "the deplorable, those who dislike society, illuminate dark subjects and make these people desirable and real," the actor said.
On the other hand, the jury of Critics' Week, one of the parallel sections of the Cannes Film Festival, presented their grand prize to a first Egyptian film, Feathers, by Omar el-Zohairi. In the film, a woman "body and soul dedicated to her husband and children" suddenly "assumes the role of head of the family", after a sorcerer accidentally turned her husband into a hen, during the birthday of her four-year-old son. "Fighting for her survival and that of her children, she gradually becomes an independent and strong woman," according to the film's synopsis. Omar el-Zohairi (32) graduated from the Cairo Film Institute and was the assistant to several Egyptian filmmakers. He has directed several short films, Feathers was his first feature film. The jury for Critics' Week was chaired by Romanian filmmaker Cristian Mungiu.
Source: AFP
The fallen porn star is back in town: filmmaker Sean Baker, who has made a name for himself with his amateur castings, has opened a new window on America from the margins with Red Rocket, shown in competition at Cannes. The film, in battle for the Palme d'Or, tells in a furious tone and without pathos the story of Mikey Saber, destroyed porn star who returns …