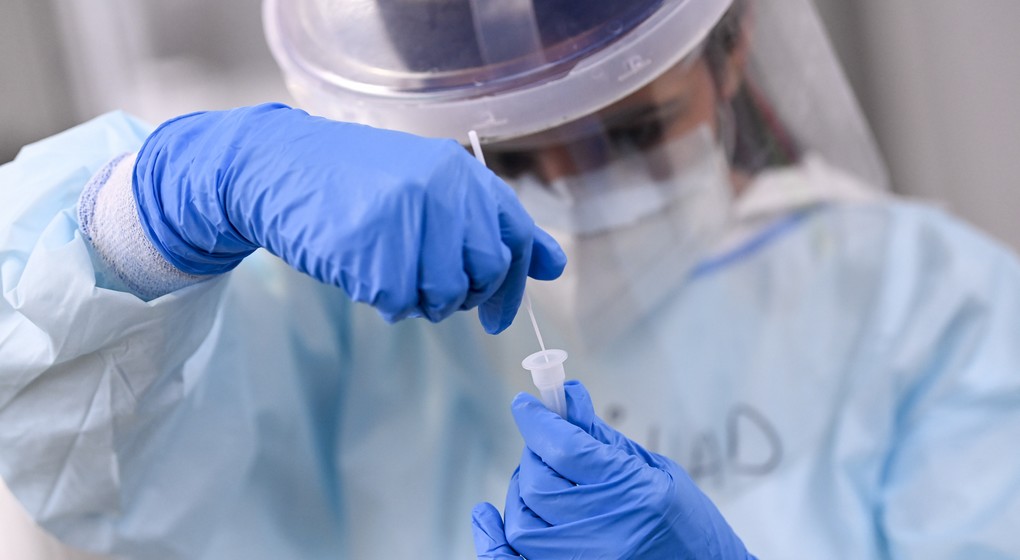 Since the beginning of the SARS-CoV2 epidemic, several thousand variants have been circulating and others will emerge. The appearance of these variants over time is a natural process in the history of viruses, linked to the way these microorganisms replicate, the Ministry of Health explained in a press release published on Saturday evening.
In this track, the supervisory authority indicates that the Covid genomic monitoring device set up by the health authorities has enabled the detection and confirmation of the circulation of the British variant and its spread in 7 regions of the UK, specifying that the sequence allowed complete genome confirmation of the presence of signature mutations of the variant; To date, 89 strains of B.1.1.7 (British variant) have been assigned, and no other variants of care (VOC) have been confirmed in Morocco. However, the ministry did not specify the regions concerned.
In addition, the same source added that in addition to the specific mutations of the detected variants, new mutations are regularly discovered, but without clinical or epidemiological impact, and found that this viral dynamic is observed all over the world.
That said, the regulator confirms that the National Consortium for the Genomic Watch of SARS-CoV2 will continue to inform the health authorities about the genetic evolution of the Covid strains circulating in Morocco, and of the possible presence of an indigenous variant with an impact on public health.
Confronted with the dynamics of circulation of the British variant in Morocco, however, the Ministry of Health calls on all citizens to respect health measures to limit the spread of the virus in the community.