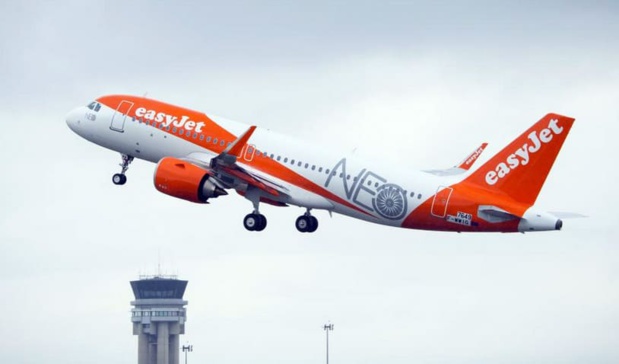 [ad_1]
This winter makes EasyJet more than 600,000 extra seats selling France, about 7 million seats in total.
The company announces the launch of new lines from France: Paris CDG-Pau, Bordeaux-Essaouira (unpublished line), Bordeaux-Manchester (unpublished line), Lyon-Agadir, Rennes-Geneva (unpublished line), Nice-Porto unpublished line ), Toulouse-Marrakech, Toulouse-Liverpool (unpublished line) and Toulouse-Tenerife (exclusive).
EasyJet deserves the sustainable growth of its two Paris transport villages in total Almost 3.5 million available for the winter season (+ 5% growth compared to the previous year).
[ad_2]
Source link