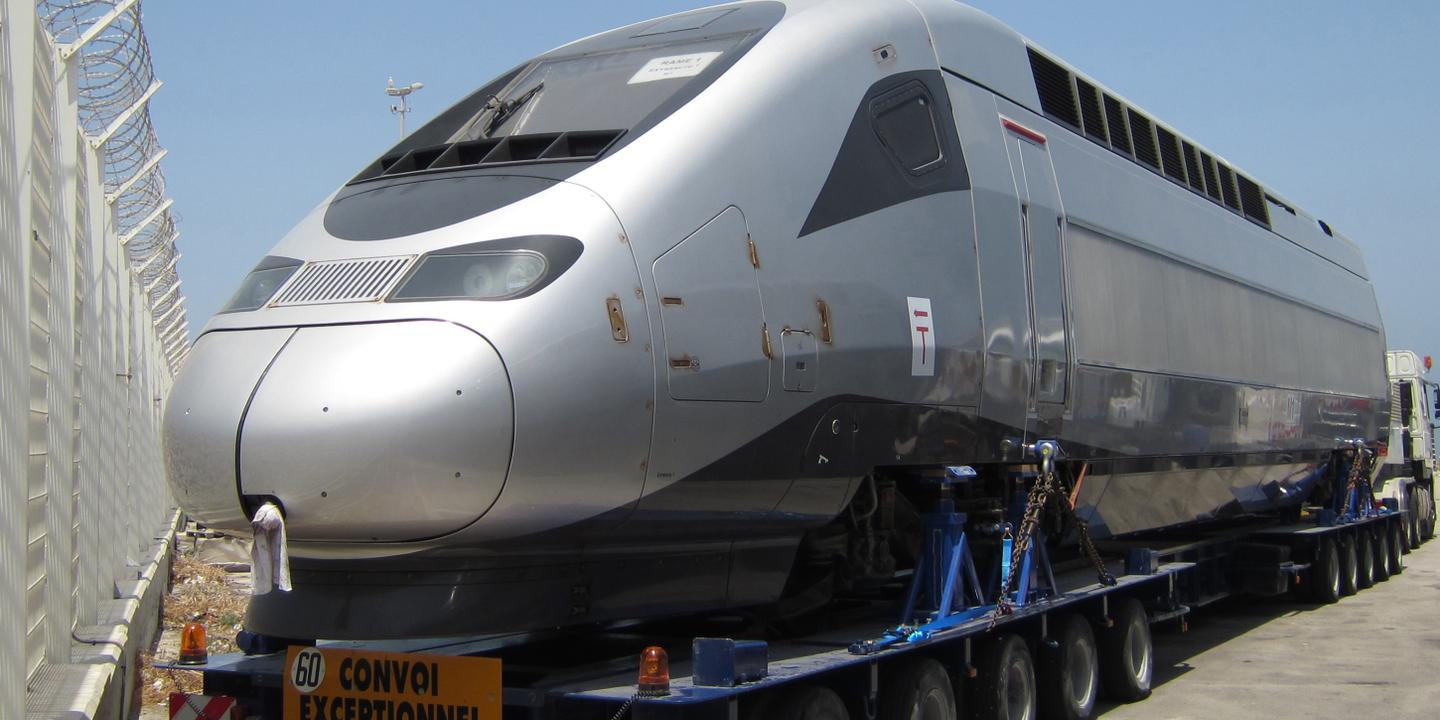 [ad_1]
Subscribers Articles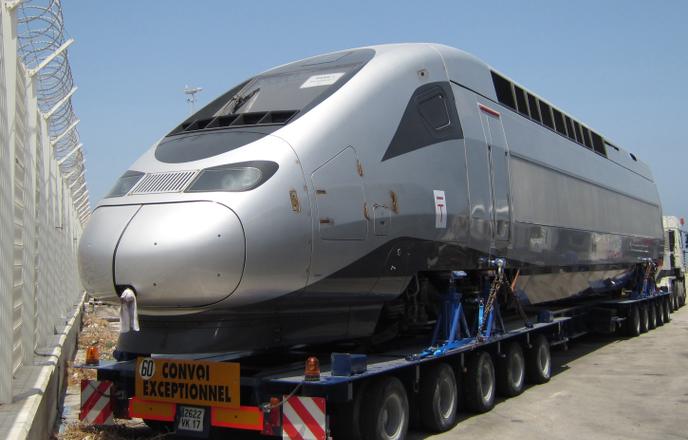 It was the last continent (along with Oceania) that did not know the drunkenness of the high-speed railway. Moroccan King Mohammed VI will take office on Thursday, November 15th, in the presence of Emmanuel Macron through Ramadan, the first high-speed African link between Tangier and Casablanca. On their first trip, they were baptized by the new TGV stations of Tanger-Bill and Rabat-Ahdaland and LGV Morocco (LGV) Tanger-Kenitra.
Casablanca and Kenitra are investing 2.1 billion euros in four new stations and a world-class 200-kilometer line-up, Tangier is two hours and ten hours in Casablanca, four hours today and 45 years old. The project is the pride of the Moroccan National Railways (ONCF), and the general manager of Mohamed Rabie Khlie certainly attended the inaugural ceremony with him and Pepy. SNCF Chairman.
Also read
Morocco: "We are building the cheapest craft in the world"
France procured 51% of the project cost.
This LGV Morocco was the result of a strategic partnership with Franco-Morocco, so it was what we wanted from the top royal and presidential levels in 2007. France procured 51% of the project cost, or € 1.1 billion. SNCF provides expertise in high-speed design, construction, operation and maintenance of LGV. All of this is aimed at moving the French know-how (a 2,600-kilometer track construction, 35-year operation) for the benefit of the Moroccan team.
Other major French railway companies have also participated extensively in adventures such as Systra, Colas Rail, Thales, Engie Ineo and Alstom, which produces 12 trains over 300 km around the world. The hills of Morocco west. Clear description: This vehicle was purchased without bidding as your Majesty's decision.
It is too expensive and unsuitable for the needs of the population.
The Pharaoh project on the scale of Africa is not praised. A critical voice including Morocco was heard. It is too expensive and does not meet the demands of the population. "LGV's 10-meter cost can be used to build small schools in rural areas." Morocco Daily Business explained on Wednesday, November 14. The Economist, Omar Balafrej, FDG MP (left) and project opponents.
[ad_2]
Source link