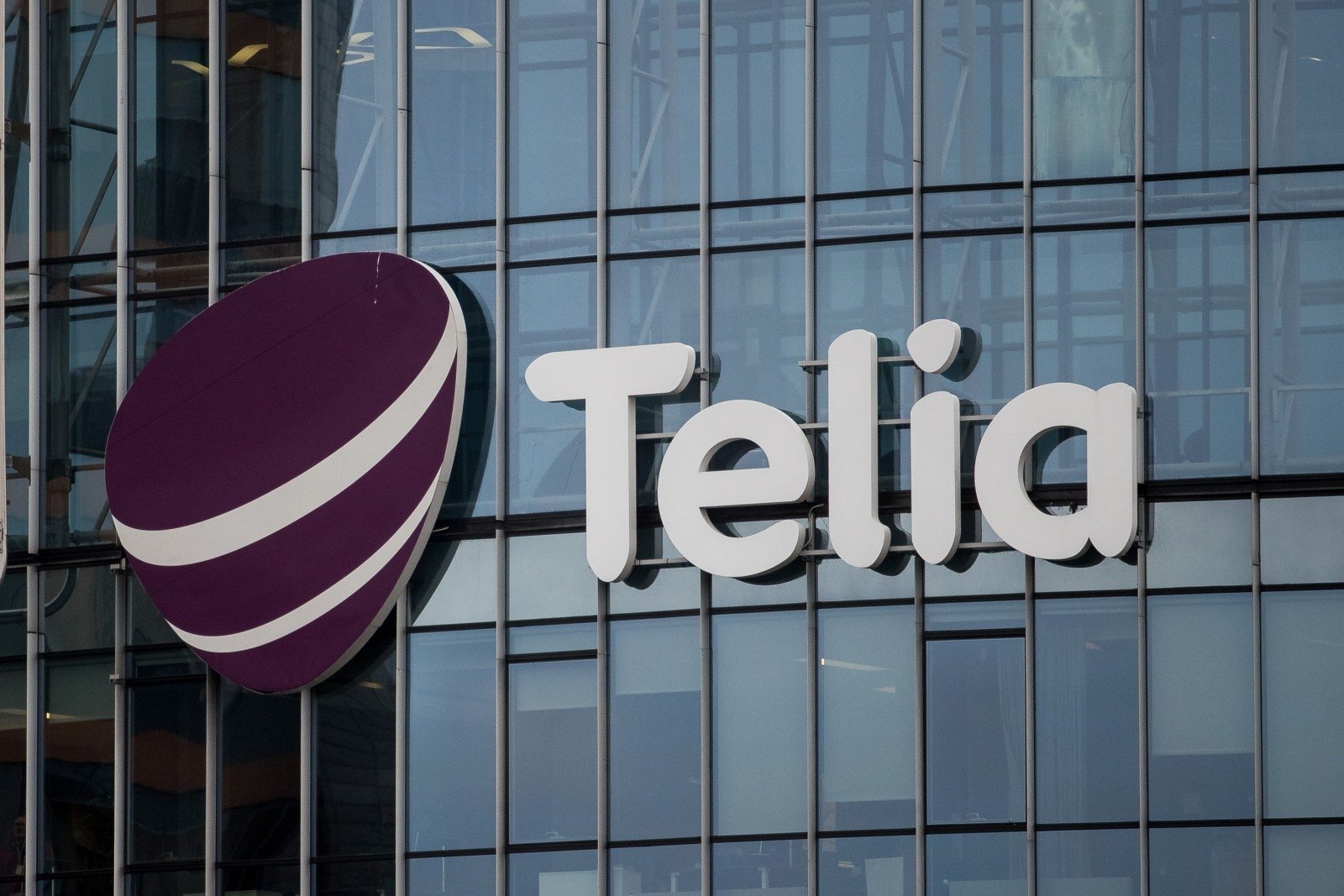 [ad_1]
On Wednesday, the parliamentary committee on economic affairs decided to propose to the Seimas the Electronic Communications Act to oblige companies that should give wholesalers access to their infrastructure and manage more than 40%. retail markets, to ensure that the prices of their wholesale and retail products meet the requirements of economic reproducibility set by the Communications Regulatory Authority (RRT). So far, only Telia meets these conditions.
MPs say the amendments will stimulate competition and investment in broadband.
"In some places there is competition with cable TVs, but competition is limited in other places," Conservative Andrius Kupčinskas confirmed at the commission meeting.
Andrius Romanovskis, President of the Lithuanian Business Confederation, is convinced that the amendments would make it possible to provide better services to consumers.
Meanwhile, the head of RRT Feliksas Dobrovolskis is convinced that at present it is not useful to require that the prices of wholesale and retail products meet the requirements of economic reproducibility.
"This is a 2013 recommendation addressed to countries that had not developed optics, so that operators could develop it and have the opportunity to cover as large areas as possible with an optical network. In Lithuania, such optical networks are for a long time ago and they are already closed enough, and the obligation of the Seimas would mean that prices would be set as if the network were being built today, "said F. Dobrovolskis.
Telia Lietuva, which dominates the market, operates the largest public fixed communications network – 97.9 percent. communications cable duct systems and 43.6 percent. local glass fiber lines.
Other operators will have to purchase a wholesale service from Telia to provide fixed internet services to customers. Such a wholesale service is used by only about 1 percent. all fixed internet brands.
Telia assures that there are no restrictions on competition in the Lithuanian wholesale Internet market. They are not seen by the government, RRT as the competition council.
According to the company, since 2007 it has invested more than 200 million in glass fiber infrastructure alone. This, according to her, could lead Lithuania to several years in Europe in terms of fiberglass internet coverage and remain among the leaders today.
"It is because of these investments that we have today one of the most developed communications infrastructure," said Danielius Karpovičius, Telia's Head of Business Clients.
According to D. Karpovičius, Telia's fiber optic internet infrastructure is used by 20 competing operators, providing Internet access services to more than 14,000 customers. your business and private customers. Double as many – 40 operators – lease 8 thousand from Telia. kilometers of communication cables.
According to a Telia representative, the wholesale regulated price of the company's service for online access to competitors is 4.8 euros per month – one of the lowest in Europe.
"We have been watching for several years how our competitors are successfully expanding their operations with Telia's infrastructure. Therefore, the complaints of some operators and, even more, the misleading information provided to the main authorities in the country about the alleged restrictions on the wholesale internet market only the result of their own inefficiency and unwillingness to rabbit at the expense of others, "said a Telia spokesman.
He is furious that the discussion about the transparency and principles of the Lithuanian internet market is only about fixed line technology, completely ignoring the mobile internet market, which Telia does not like most.
According to D. Karpovičius, the communications market is now living not at the beginning of the mobility era, but at the forefront of an enormous technological breakthrough that will come with the new generation 5G connection.
"LTE connectivity, which covers 99% of all operators. Lithuanian territories have long been an alternative to fixed line services. Therefore, the desire of the operators who own the largest share of mobile internet in Lithuania to carry out their business development and provide fiber optic internet services with our infrastructure at Telia's expense, but without a fair return on investment, is for us not acceptable and 11 thousand. "Telia shareholders," says D. Karpovičius.
Shares of Telia Lietuvos are listed on the official trading list of the Nasdaq Vilnius Stock Exchange.
It is not permitted to publish, quote or otherwise reproduce the information of the news agency BNS in the mass media and websites without the written permission of UAB "BNS".


[ad_2]
Source link