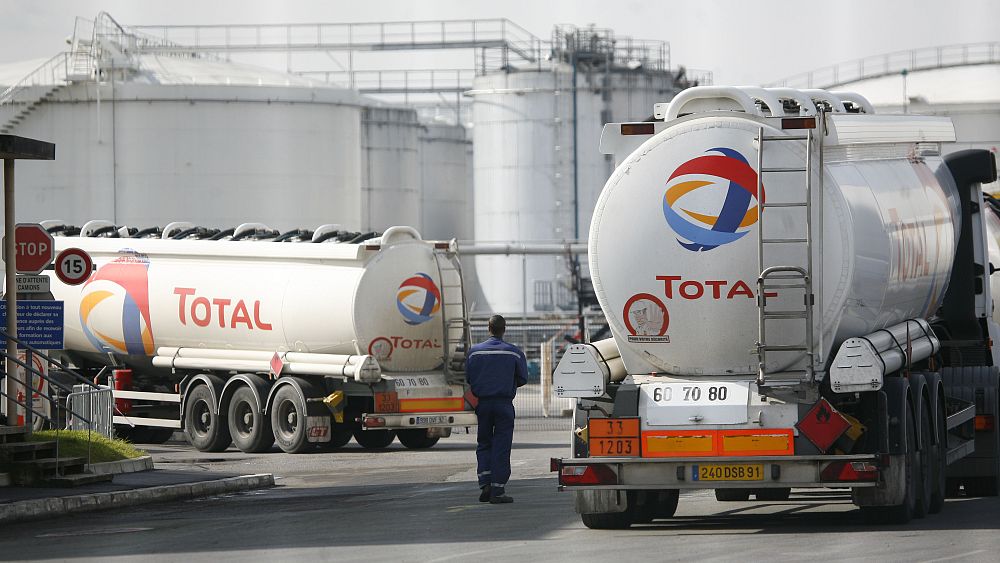 The two European oil companies, "Royal Dutch Shell" and "Total Energy", have benefited from the strong recovery in crude prices since last year and announced on Thursday that they are achieving significant profits.
The Anglo-Dutch group recorded a net profit of $ 3.4 billion in the second quarter of the year, compared to huge losses of more than $ 18 billion in the same period of 2020 under the weight of a record decline in the value of assets amid the global market crash.
Also, the French group "Total Energy" achieved a profit of $ 2.2 billion in the same period, compared to a loss of more than $ 8 billion in the previous year.
Thus, the entire sector benefits from the recovery of the market. The Norwegian company Equinor announced on Wednesday that it was back to profit, while its revenues had more than doubled.
Crude oil prices, which were between $ 30 and $ 40 in the spring of 2020, began to rise steadily, reaching about $ 70, thanks to the global recovery through the re-launch of major economies and the ongoing vaccination campaigns.
While demand has risen, supply remains limited as a result of the efforts of OPEC member states and their partners to control it. This month, however, it opted for a controlled increase in its production.
Shell remains cautious about its outlook, arguing that there is "uncertainty" about the pace of economic recovery and its impact on hydrocarbon demand.
The group may be forced to limit its production in the third quarter of the year due to "OPEC" measures and infrastructure restrictions.
Shell and Total Energy, which are heavily dependent on oil and gas profits, say they will continue to invest in the energy transition, even if NGOs consider that they are not moving fast enough.
Source link