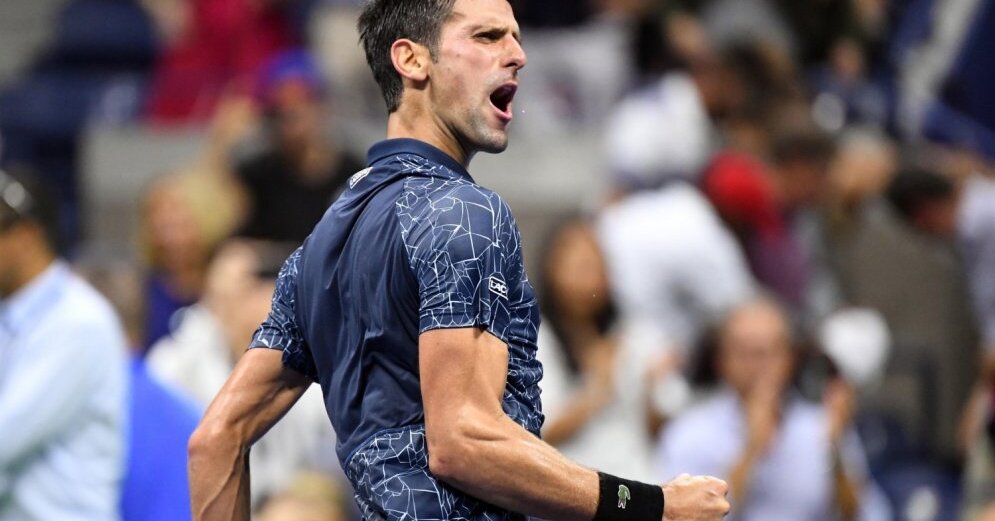 [ad_1]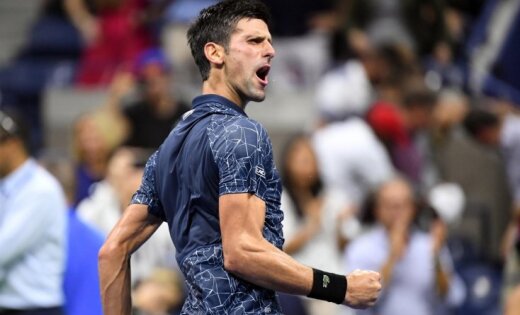 Photo: Reuters / Scanpix / LETA
Serbia's Novick Djokovic and German tennis player Alexander Zverev won the ATP final in London.
Alexander Zverev, fifth in the ATP, Gustavo Querethen's first match, won 7-6 (7: 5) and 7-6 (7-1) against Croatia's Marinelli Chirac, The first racket, Novak Djokovic beat American John Isner 6-4, 6-3.
Prior to that, Kei Nishikori and Kevin Anderson went DAR, and Roger Federer and Dominic Tiem lost.
[ad_2]
Source link