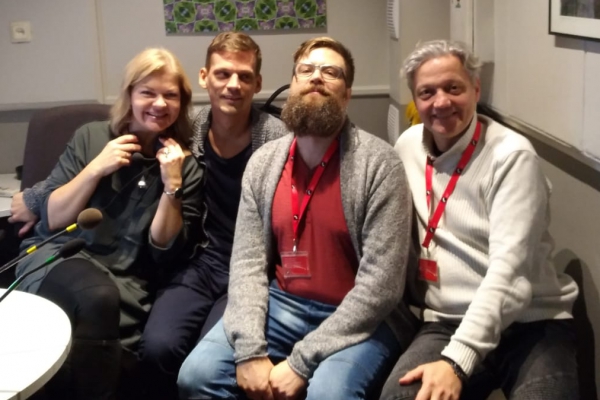 [ad_1]
In the morning interview "Spring" – Liene Jakovlev and Otto Ozola talk with the director of multimedia dancing company "Abas Malas" Yuri Jonelis and Robert Rubin.
This ambitious, unique, personal, and up-to-date film can be described briefly at the multimedia dance show "Abas Malas" in "Arena Riga" and will be one of the 100th anniversary of Latvia. The show will be held on November 17th, 18th and 19th.
"Both Malas" will be a show featuring music, dance and modern technology, and the story of our Latvia will be heard together. All aspects of visual expression such as dance performance choreography, stage design, lighting management, television camera work and video projection look as a whole.
---
---
[ad_2]
Source link