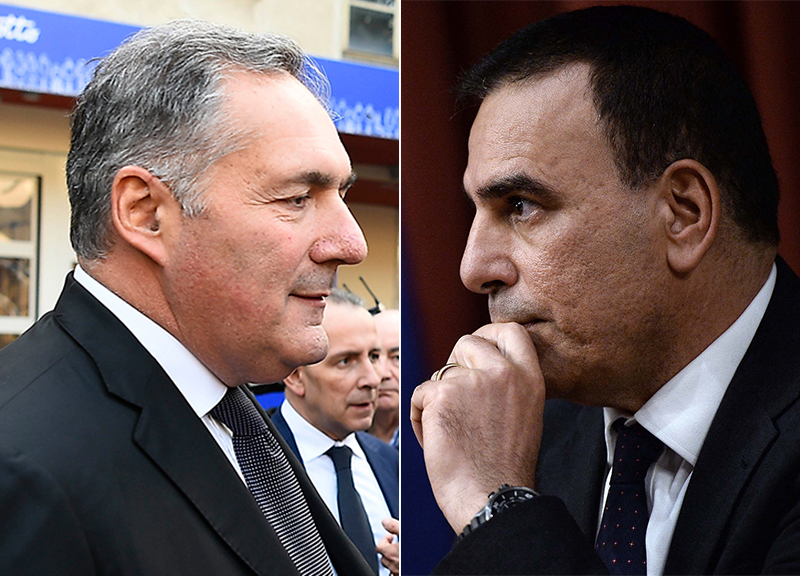 [ad_1]
<! –
->

So it rained. Amos Genish leaves Tim. After several weeks of rumors, the company CEO left. The manager was chosen by Vivendi's French but never got the full support of the Elliott Fund. Elliott Fund decided not to let go of managing delicate matches for the future of the network.

Tim's special board convened this morning and issued a memo to explain the case, announcing a new meeting for the appointment of Genish's successor scheduled for Sunday 18th. "The Board immediately ordered all powers granted to the Board of Directors Amos Genish, determined by majority, to be effective immediately and to fulfill the additional obligation of the Chairman in relation to the work relations in the same relationship"

"According to the succession plan of the executive director adopted by the team, the canceled agent was temporarily assigned to the board chairman by the director of Amos Genish," continues Fulvio Conti.

"The Chairman of the Nominating and Remuneration Committee convened the same committee to carry out the task of identifying the new chief executive," the statement concluded.

Tim appoints new CEO It is intended for internal solution to current board members. As AGI finds from sources close to the paper, it will love to be inherited from the Israeli manager. Alfredo Alta Villa. Second, the Rocco Sabelli option is evaluated. Board for the appointment of new a.d. It will be convened on November 18th.
Tim: Reverse the course and score with Genish output -1.02%
Changed the stock exchange for Tim after Amos Genish's departure announcement. Stocks are negative and 1.25% is traded at € 0.525.
[ad_2]
Source link