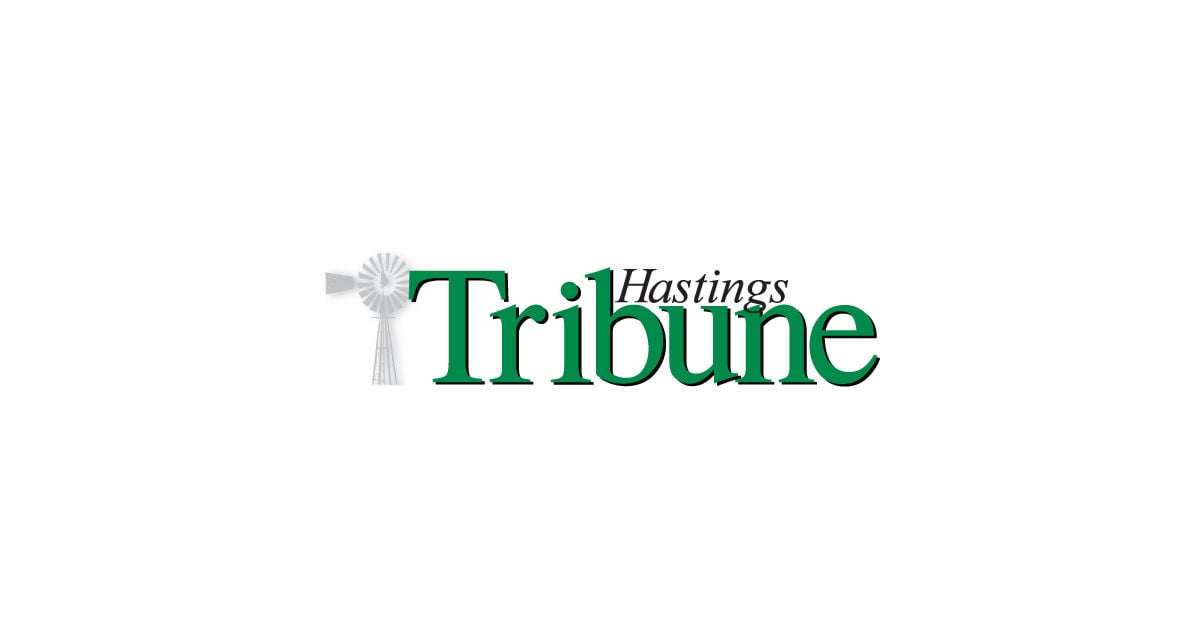 [ad_1]
This week's new DVD release sees love in a variety of ways.
"Crazy Rich Asian"; 4 Stars: It's important to realize that "Crazy Rich Asians", the mainstream Asian cast since "Joy Luck Club" in 1993, is the first major Hollywood album in the modern age. There was a lot of encouragement in the film world about the lack of diversity in the film industry, and the Asian community was one of the tiniest things.
The "Crazy Rich Asian" is not to be thought of as a movie full of Asian actors, but there is an argument that one should be one of the best romantic comedians of the year. This film could easily be called "Singapore's No Sleep" because there was no romantic comedy since Tom Hanks and Meg Ryan had stolen our minds.
"The Little Mermaid"; 2.5 stars: Younger reporter William Moseley and his sister (Loreto Peralta) meet Poppy Drayton, a beautiful mermaid trapped in a glass tank in a circus. The pair soon finds this is not a brewery trick.
The best thing is "Mermaid" is Drayton. There is such a persistent quality in her performance that it is easy to see why someone falls in love with her, his tail or his tail. Drayton puts too many lives at risk for the character. She brings enough energy, life and charm to make this movie's grade sound like a sea trip. High Cs somewhere.
"Blind Spotting"; 3.5 stars: Just as psychologist Edgar Rubin can see a picture in a vase or two with his own eyes, "Blindspotting", written and starred by Daveed Diggs and Rafael Casal, is a movie full of blind duplicity. Take a variety of perspectives.
The city of Auckland, California, is being used for prosecution and love letters as the community undergoes major changes. As the film unfolds, the production also sees how social change can be a boom and bust. The final layer of comparison and contrast shows how two young people can grow with the same external stimulus, but the way they are treated in black and white is different.
Also available NOV. 20 Turn on BLU-RAY and DVD
"Kin": Ex-con and his adopted teenage brothers run from a vengeful criminal as a mysterious weapon to protect himself.
"Luciferina": Teen travels in the jungle to find mysterious plants but finds the world of Black Masses instead of pleasure.
"Dog Days": When Vanessa Hudgens finds a stray Chihuahua, she finds that the customer (Jon Bass) is head of the rescue agency.
"Puppy Star Christmas": Siblings accidentally chase Santa's sleigh.
"Little Italy": Nicky (Emma Roberts) and Leo (Hayden Christensen), formerly childhood friends, have to be passionate about handling each other as adults.
"Fireworks": A lively story of a little girl who discovered that a shining multi-colored ball found in the sea has the power to reset the clock.
"Longmire: The Complete Series": Wyoming Sheriff Includes all six seasons of cable series that follow Walt Longmire (Robert Taylor).
"Candyman": The cult horror classic of the '90s is released in a special Blu-ray edition.
"The Ladybug": A vivid story of a ladybird who escapes her lab cage and joins Dragonfly Master Dan.
"No Offense: Series 2": DI Vivienne Deering (Joanna Scanlan) and her teammate, who bombed at the funeral, infected the crime family.
"Crackdown Big City Blues": Explore the brutality and violence associated with drug dealers in communities seeking to protect citizens from an addictive epidemic.
"Cool Living": The Frank Capra Classic, starring Jimmy Stewart, Donna Reed and Lionel Barrymore, is available in 4K digital restoration.
"Urban Legend": A college student (Alicia Witt) is at the center of a sadistic murder inspired by urban legends. Originally released in 1998.
"Frontline: Left Left of America": A documentary that explores why some communities continue to fight for economic revitalization after a financial crisis ten years.
"Forever My Love": Special holiday comes with the "Sissi" trilogy from the classic edition. Star of Romy Schneider.
Digital HD was released in November. 20
"Mission: Impossible – Fallout": Tom Cruise returns to the role of heresy Hunt and saves the world in a mission impossible. Find Blu-ray and DVD on December 4th.
"Operation Finale": Israeli intelligence agency Peter Malkin (Oscar Isaac) takes Adolf Eichmann as he performs his secret mission. It will appear on DVD and Blu-ray on December 4th.
"Dawn Wall": American rock climbers Tommy Caldwell and Kevin Jorgeson climb the impossible Dawn Wall.
—
© 2018 Tribune Content Agency, LLC
Visit the Tribune Content Agency, LLC (www.fresnobee.com).
Distributed by Tribune Content Agency, LLC.
Copyright 2018 Tribune Content Agency.
[ad_2]
Source link