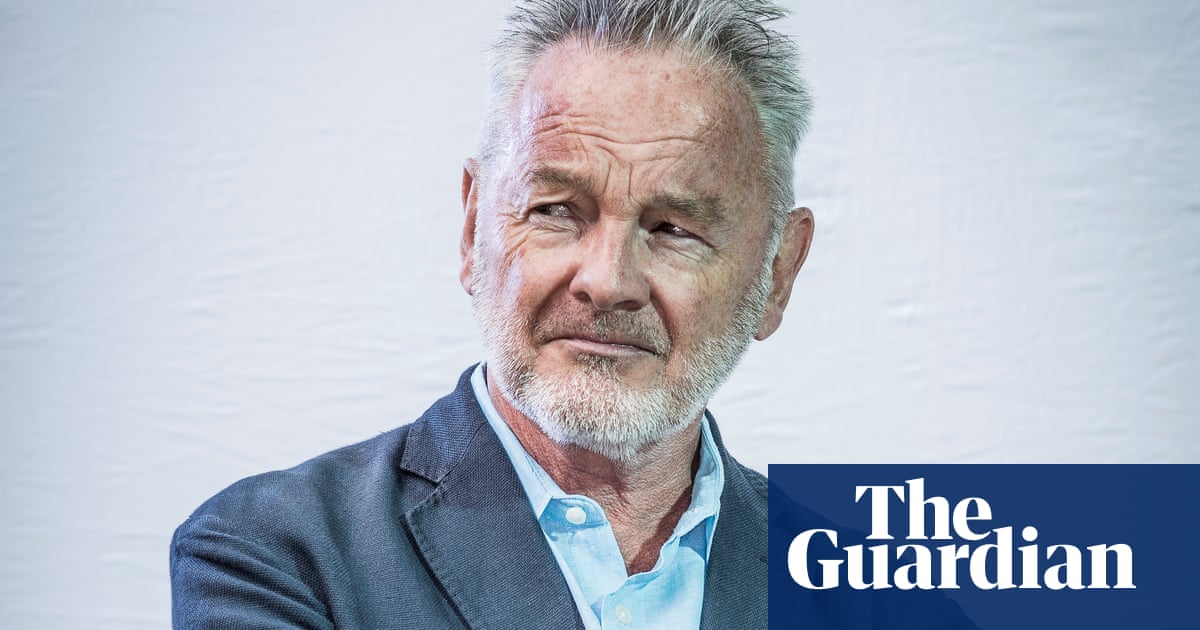 The Scottish poet Robin Robertson has won the Goldsmiths prize for the year's most innovative fiction for his debut novel The Long Take, the story of a D-Day veteran written in a mix of verse and prose.
Robertson, who has won many awards for his poetry, turned to fiction to tell the story of Walker, a D-Day veteran with post-traumatic stress disorder who can not return home to Nova Scotia after the war and searches for a new way of life in New York, Los Angeles and San Francisco.
The Long Take, which was shortlisted for the 2018 Man Booker prize, beat titles including Rachel Cusk's Kudos and Olivia Laing's Crudo to win £ 10,000 Goldsmiths prize. The award, given to British and Irish fiction, is a half-formed Thing and Nicola Barker's H (a) ppy.
It's a great place to watch movies and advertisements. It's a great place to watch movies, TV shows, and more.
Chair of judges Adam Mars-Jones called "The Long Take", a film noir verse, a novel full of blinding sunlight and lingering shadows, technically accomplished, formally resourceful and emotionally unsparing. His fellow judge, the novelist Elif Shafak, praised it as a "book with a big heart", promising that the beauty of Robertson's language would "seduce the reader from the very start".
"With its undeniable beauty, quiet, modest but strong pull, this book will shift something in your soul. By the time you have finished reading it, you will not be quite the same, "said Shafak.
Robertson describes the book as a narrative poem rather than a novel. "I wanted to challenge myself, and write something on a large scale that I could easily accommodate in the individual poems: the ambivalence I feel toward the cities, especially American cities, and especially American cities in the pivotal post-war decade – with the best jazz and the best movies, "he said in his Man Booker prize interview.
"I wanted to write about an outsider, a Canadian soldier damaged by PTSD coming to this land of opportunity and finding a country that had the war but was destroying itself and its people."
Source link