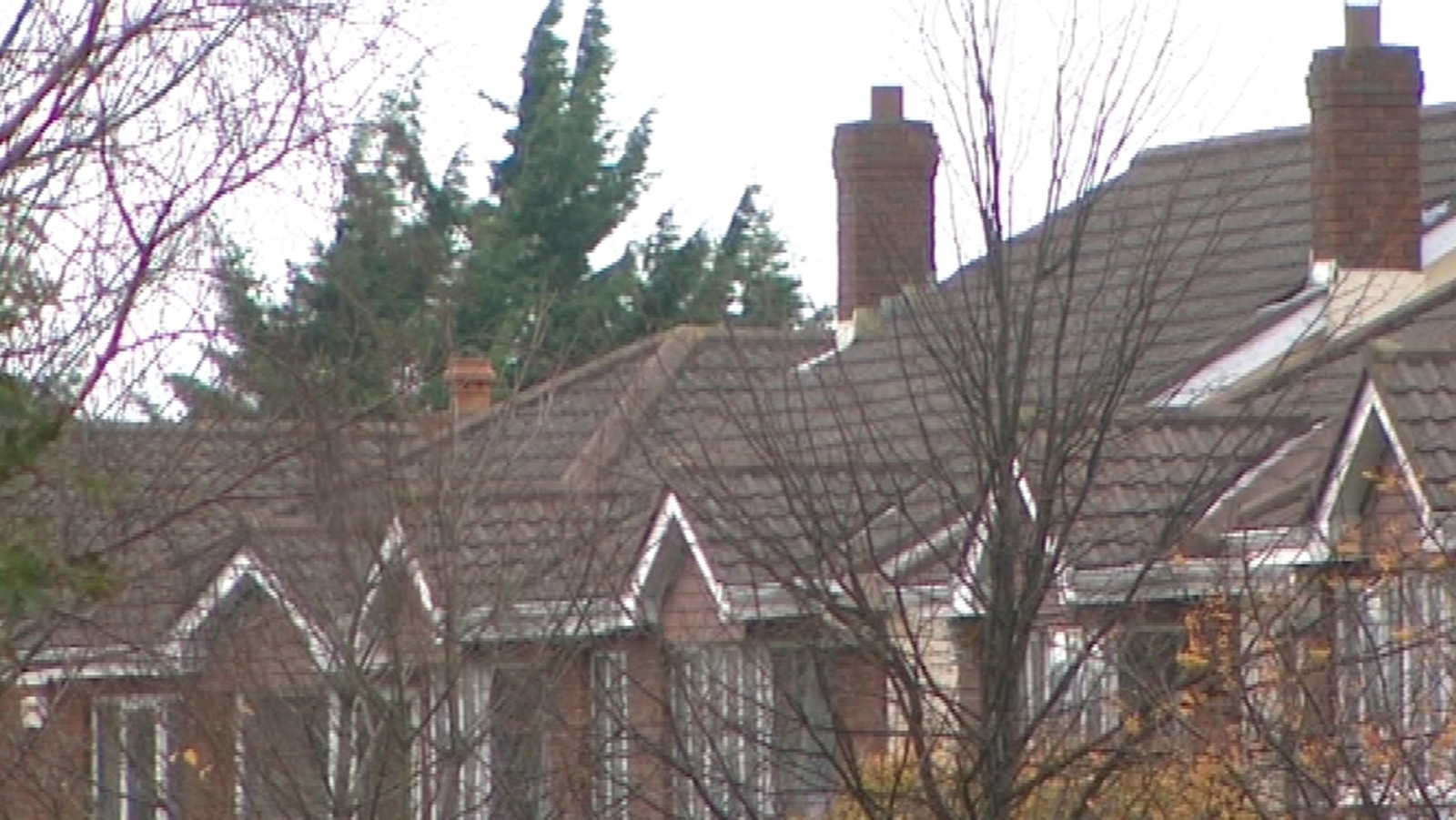 [ad_1]
The Central Bank's decision-making body will publish today the results of its review of mortgage lending requirements.
It will decide whether rules governing how much customers can pay for home purchase should remain the same or change again.
The Central Bank introduced residential mortgage lending restrictions in 2015 to prevent a repetition of the property crash.
Since then, it has made minor changes to the rules, which limit most customers to their 3.5 times borrowing.
Some exceptions are allowed however, with 20% of the value of new mortgage issued by each bank to those purchasers for the first time permitted above that limit.
But in the case of second time buyers, only 10% can go over that threshold.
There are also restrictions on the percentage of loans that can be used to break the specified loan-to-value ratios.
While there is a broad acceptance that the rules are generally good for the stability of the economy, some banks and brokers are frustrated by the manner in which the rules apply.
They would like more flexibility, with a system of rolling exemptions, rather than one that ties them to a set cap over a calendar year.
However, it is unclear whether the Central Bank will agree to their suggestions or keep the rules as they are.
[ad_2]
Source link