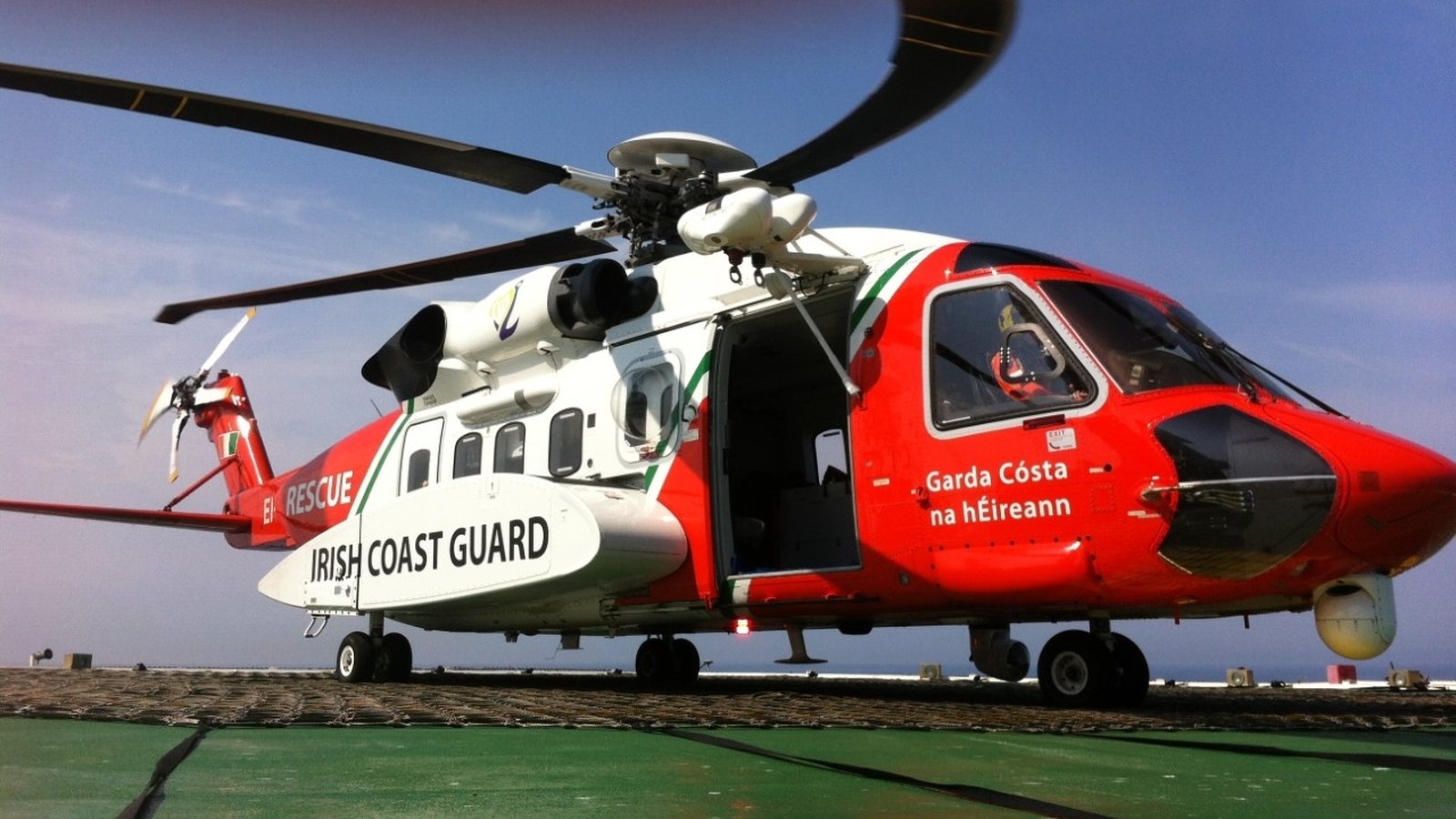 [ad_1]
Major land, air and marine searches are under way for those who missed Co Kerry this afternoon.
The last kitesurfer seen in Ballybunnion around 4 pm did not return to the coast.
This alert was raised around 5 pm and major agency work began.
Rescue 115, a Shannon-based search-and-rescue helicopter, was placed on-site with the Ballybunnion troops of the Irish Navy Guard.
The Fenit RNLI lifeboat was sent to the area and the Irish Naval vessel Lé Niamh in the area at that time was also asked to help.
This work is currently concentrated in the north of Ballybunnion.
The crew is also looking for a coastline if the kitesurfer was made into shore.
The search is coordinated by the clockworkers of the Irish Coast Guard Marine Rescue Aid Center on Valentia Island, Kerry.
[ad_2]
Source link