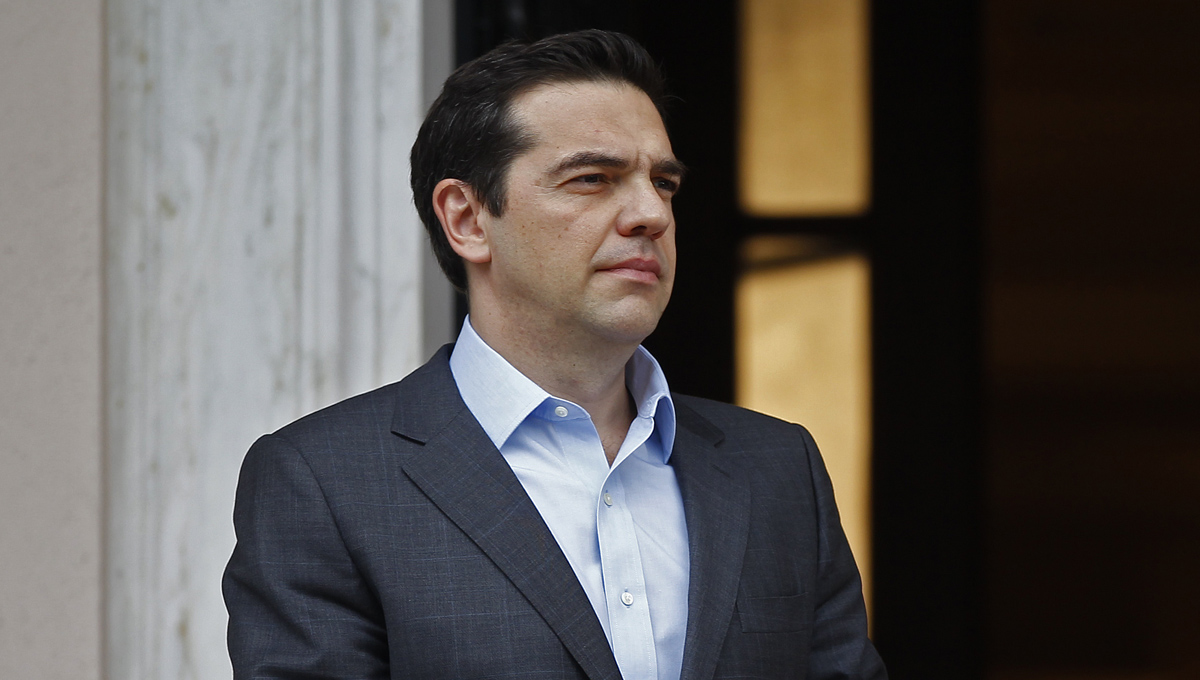 [ad_1]
Prime Minister Alexis Tsipras, along with Thessaloniki, will attend the Third Summit of the Thessaloniki Summit (2018), organized by the Northern Greece Industry Association (SIBE), "Europe's Outlook and Connectivity, Industry Development and Cooperation in the Western Balkans" I joined Thessaloniki on Thursday. TIF's "Ioannis Vellidis" Conference Center.
At 17:45, Mr. Tsipras will speak at the General Assembly at 18:30, saying "I will meet with Anna Birnbich, Prime Minister of I. I. Beledis".
On the same panel with the Greek Prime Minister on regional cooperation as part of the European integration, his Bulgarian counterpart Boyko Borisov, Serbia Anna Burnabic and Romanian Deputy Prime Minister Anne Birtsall will.
[ad_2]
Source link