Pan-educational rally are planned by student associations for today Thursday in the center of Athens.
De students they wanted to gather in Korai Square. However, they were confronted with strong police force which so far have prevented them from getting off the road.
The "Aiantas" of the police, the water truck, also appeared on Stadium Street a while ago.
According to the order of EL.AS, the Metro station, Panepistimio, will be closed from ten. The metro trains will pass without stops.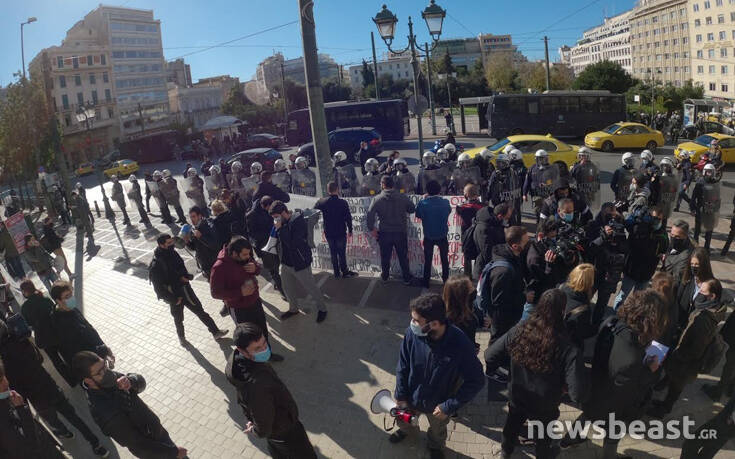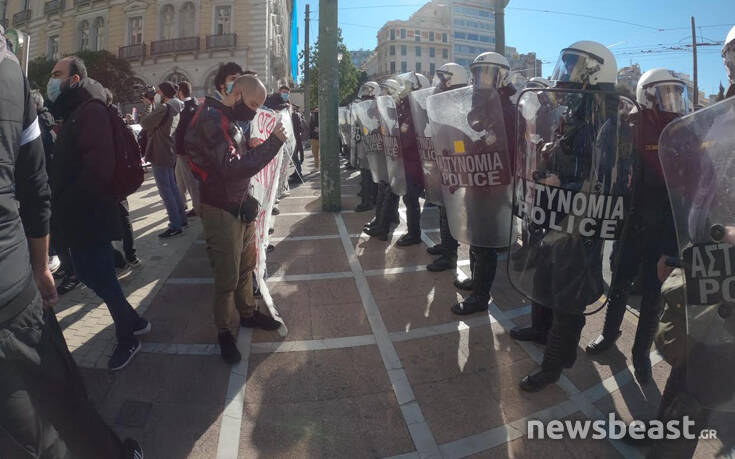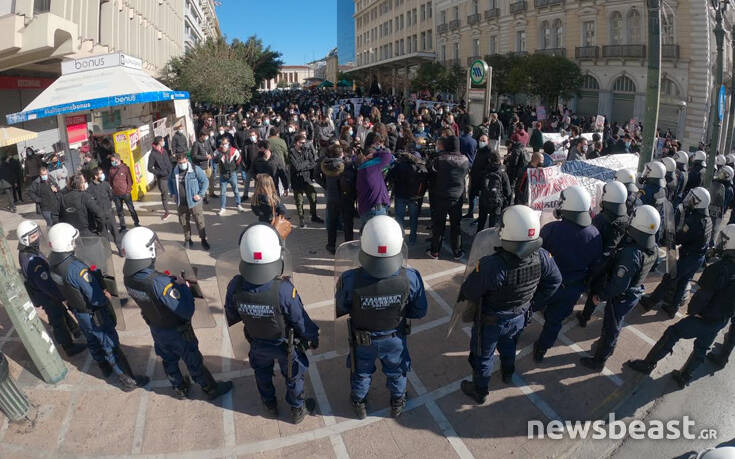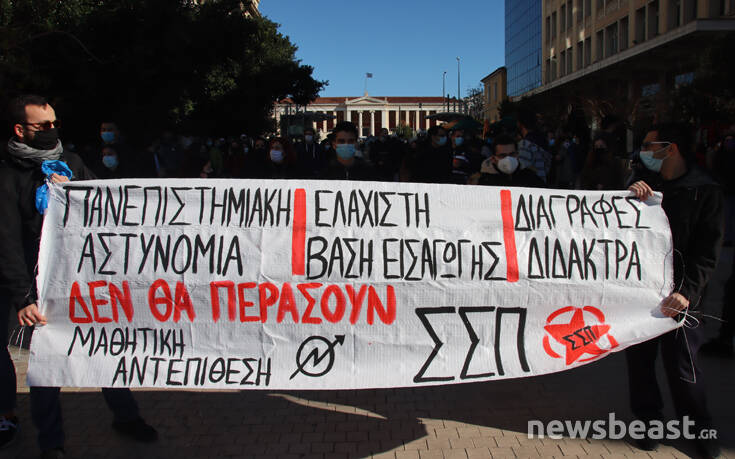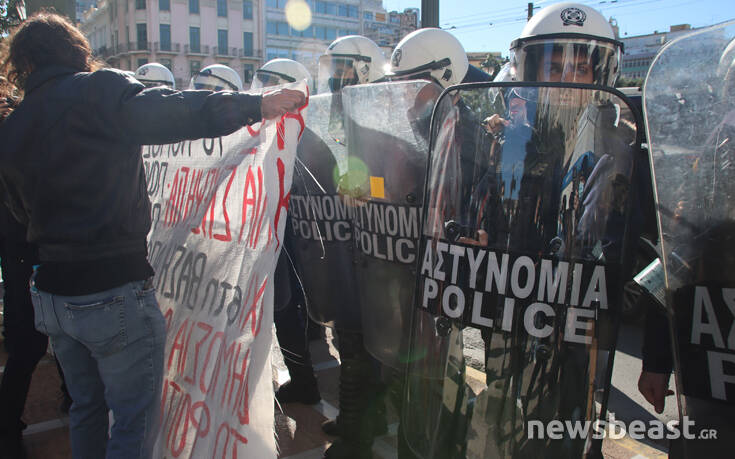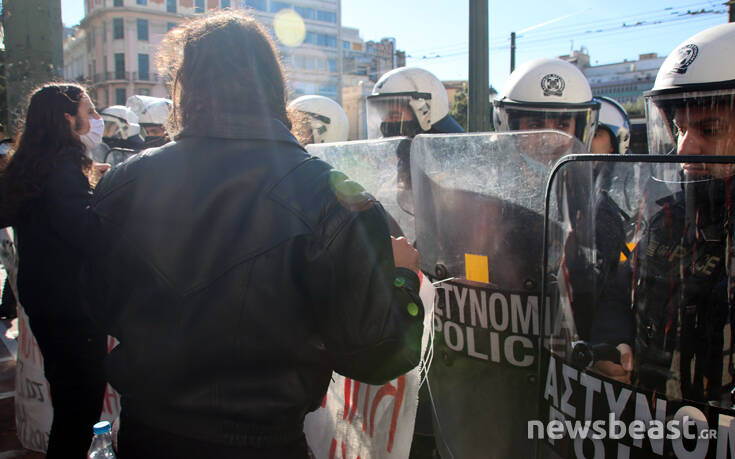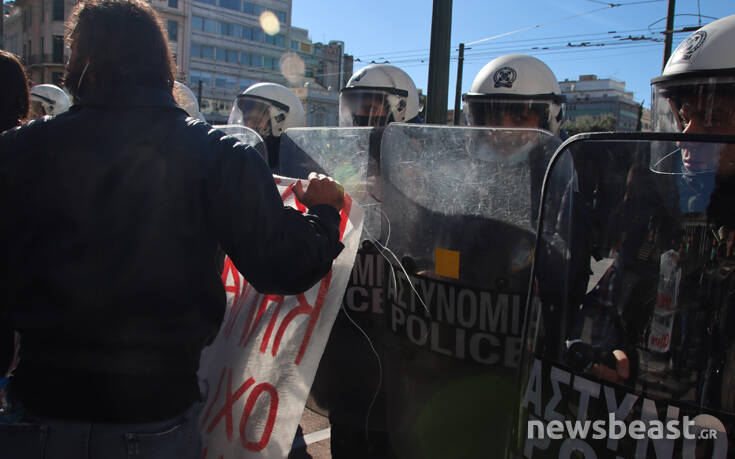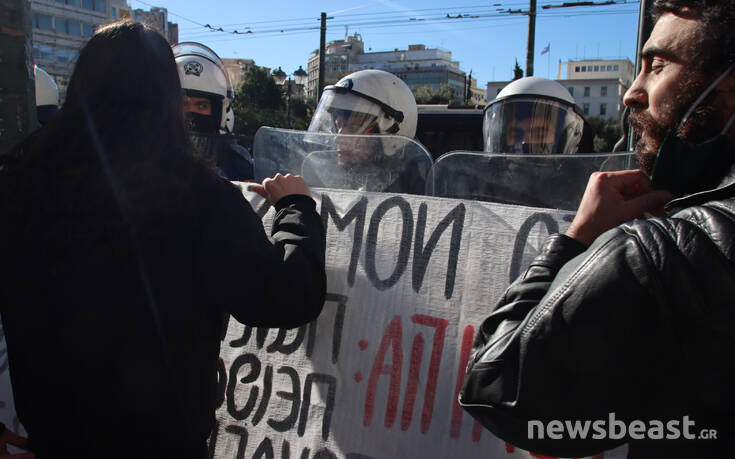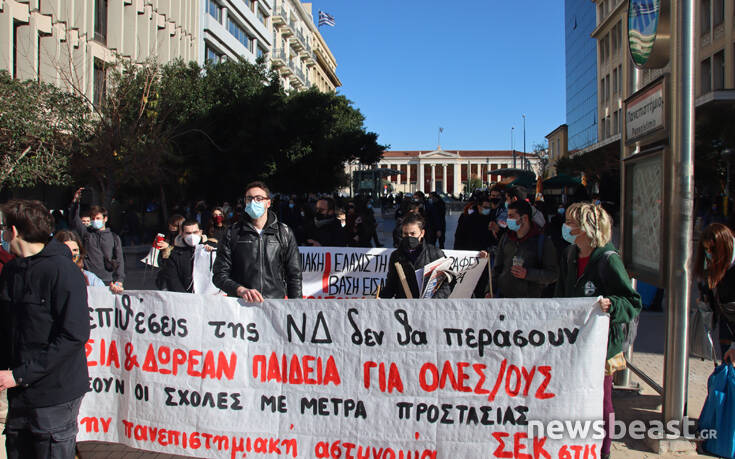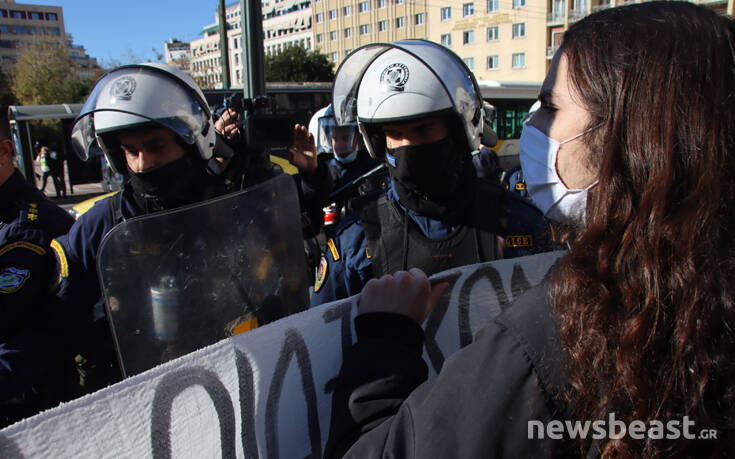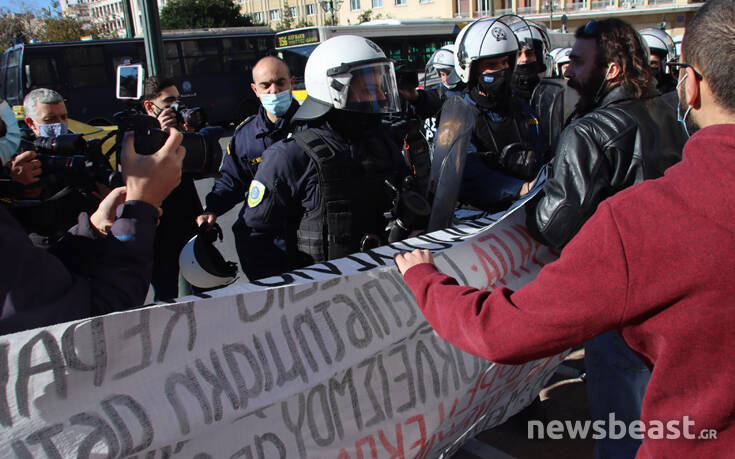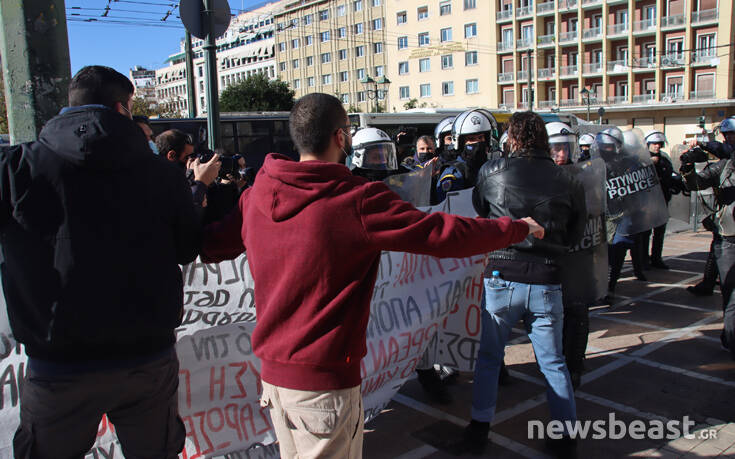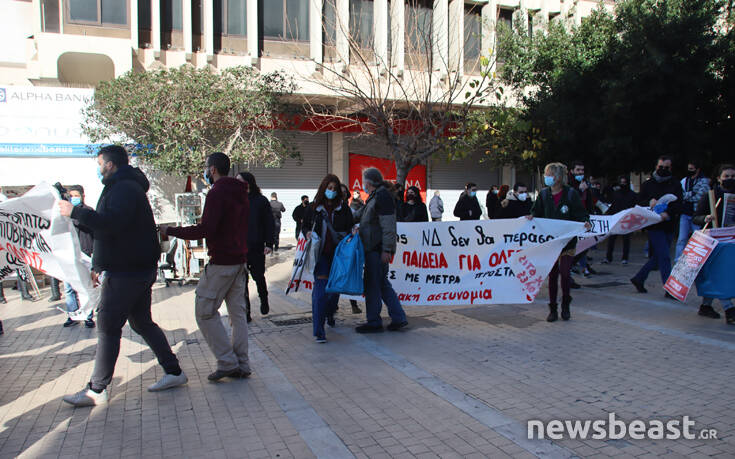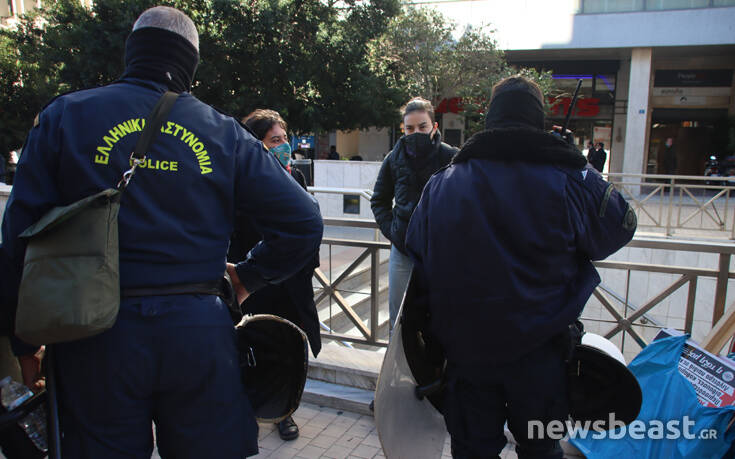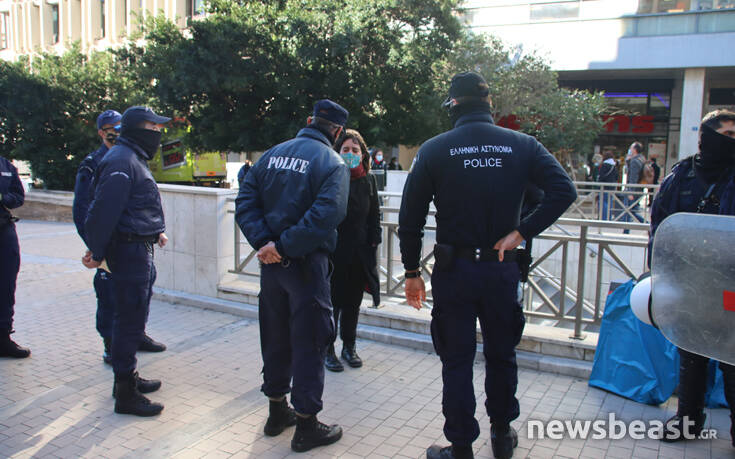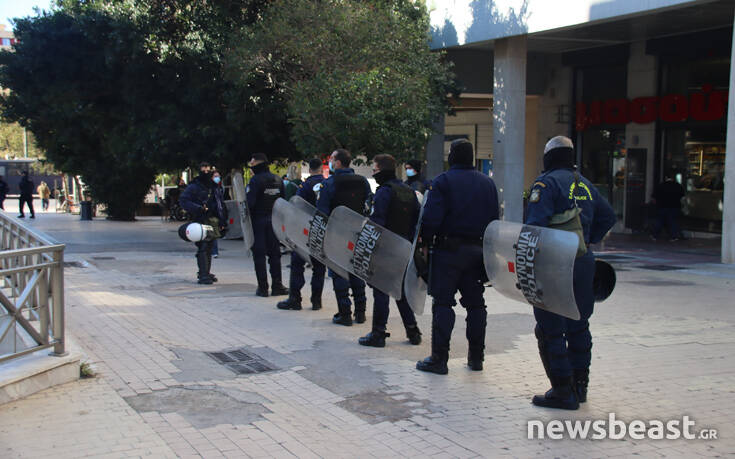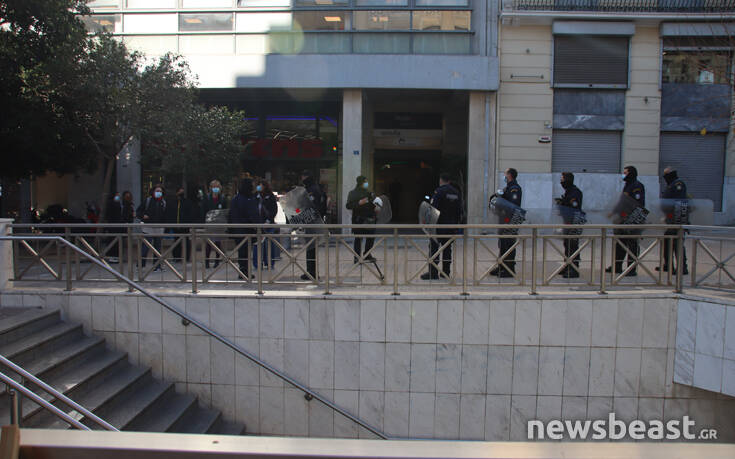 Video – Photo report: Giannis Kemmos