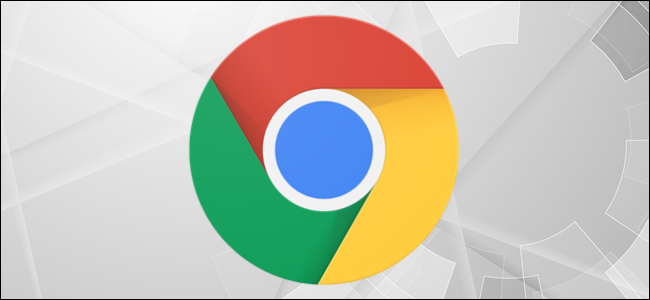 Are there too many Chrome extensions in your browser toolbar or menu? Chrome is working on a solution to this problem in an effort to make your life easier. The new extension menu provides a space for all your extensions in an icon on the toolbar and you can simply activate it with a Chrome flag. It should be noted that the new menu will probably be enabled in the present future by default, which will move all add-ons from the three-point menu to the new menu.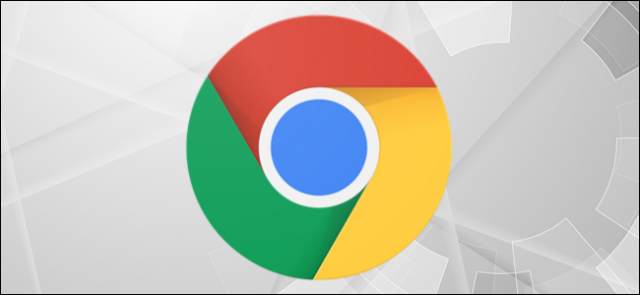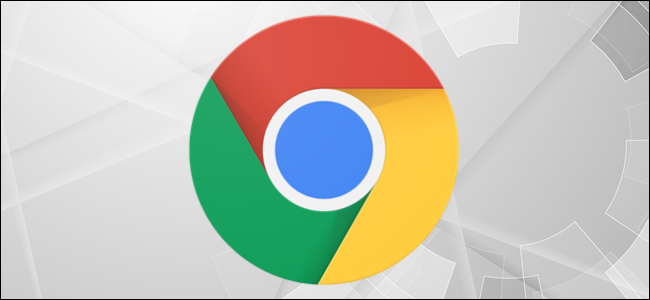 If you don't want to wait, you can turn it on today's & # 39; current stable version of Chrome 76. Just type chrome: // flags into & # 39; a bar and press Enter. Then look for the Extensions toolbar with the specified search box. Click the box next to the Expansion Bar menu and select Enabled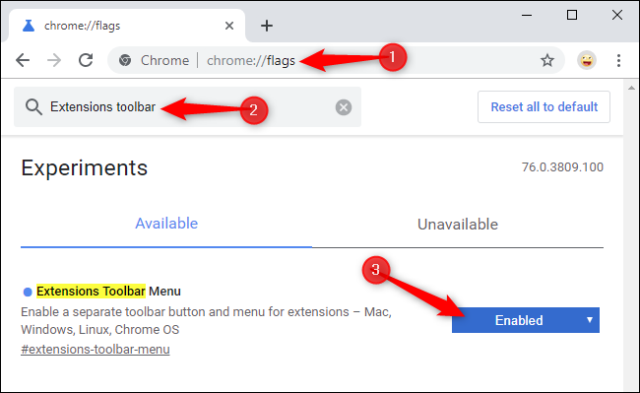 You must restart Chrome to adjust the settings. A new icon will be added to the & # 39; right side of & # 39; a Chrome bar. In a neutral, it will light up the browser's toolbar if you use many extensions and now you can find them all in one area. Not to mention that you can set whether an extension can access the data by clicking the menu button, there are three points on the right side of. It essentially offers easier access to managing permissions for extensions.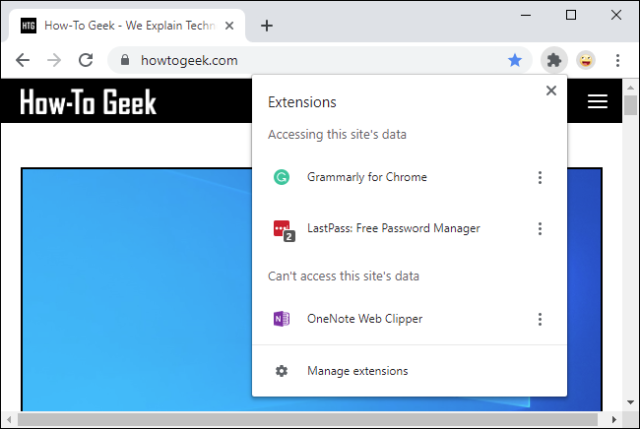 Note: This is an experimental flag, meaning that developers are working on it and maybe have some bugs.
Source link