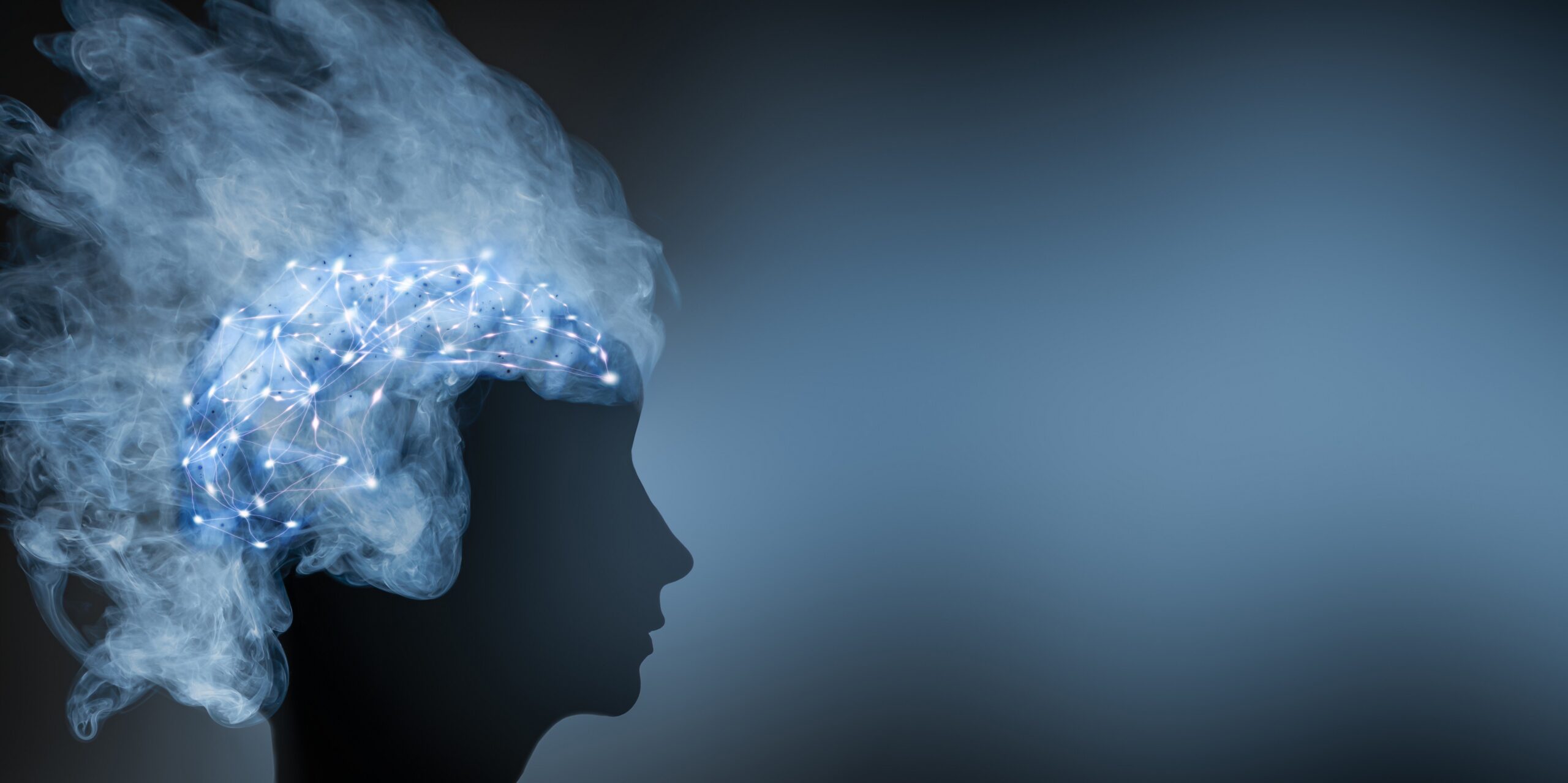 [ad_1]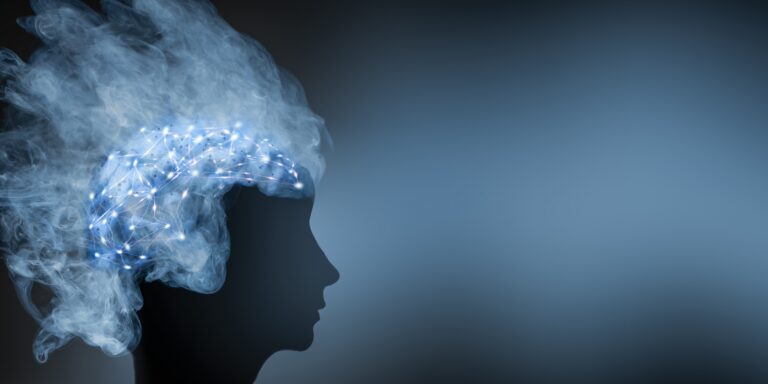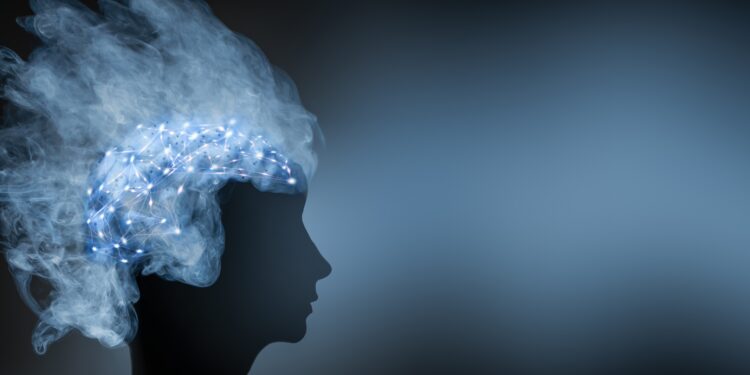 What are the most common neurological consequences of COVID-19?
After surviving COVID-19 disease, some sufferers show persistent neurological symptoms that can lead to significant limitations in daily life. The most common complaints are chronic fatigue syndrome, pain, concentration disorders, memory problems and sleep disorders, the German Society for Neurology (DGN) reports in a recent press release.
Some COVID-19 patients suffer from long-term neurological effects long weeks or even months after their illness. The working group neurology in the National Pandemic Cohort Network (NAPKON) is therefore investigating, among other things, the long-term consequences of COVID-19. "Particularly important is the question of whether viral disease may also impair cognition in the long term or even promote the development of neurodegenerative secondary diseases (such as Alzheimer's) in old age," according to the DGN.
Remarkable neurological complaints
With COVID-19, neurological symptoms such as odor and taste disorders as well as headaches, muscle aches and the so-called fatigue syndrome (permanent exhaustion and exhaustion) often appear in the acute phase, reports the DGN. In addition, "so-called encephalopathies (disorders of consciousness and disorders of brain function) are fairly common with COVID-19, especially with severe courses."
"Life-threatening neurological complications can also occur during or immediately after a COVID-19 disease, such as stroke or Guillain-Barré syndrome," reports the DGN (see also: COVID-19 study: Guillain-Barré syndrome after SARS-CoV-2 infection) ). In addition, according to information from the specialist society, evidence in a study last summer has already increased that neurological symptoms may appear longer after suffering from COVID-19.
Chronic exhaustion for months
For example, a Dutch-Belgian study evaluated the persistent symptoms of 2,113 COVID-19 patients three months after the onset of the disease (112 patient participants) and found that after three months 87 percent of those suffering from fatigue (chronic fatigue) suffering, In the acute phase of the disease it was 95 percent.
Further long-term consequences of COVID-19
Chronic fatigue is the most common complication and long-term consequence of COVID-19, but it is far from the only one. For example, a study published in the specialist journal Nature Communications with about 2,500 participants cites pain, shortness of breath and runny nose as the most common long-term symptoms in addition to fatigue. And in a UK prospective cohort study with 163 COVID-19 patients, sleep disorders were also mentioned as a long-term symptom that occurs frequently.
Limitations of quality of life
According to the DGN, it is surprising that the persistence of symptoms also affected patients with mild COVID-19 courses, although the neurological symptoms after a severe course are particularly persistent and long lasting. In a French study, for example, significant losses in quality of life after serious illness are described. After three months, 89 percent continued to experience pain, 47 percent showed limited mobility due to muscle weakness, and 42 percent showed anxiety and depression.
"In summary, long-term neurological effects affect a high proportion of COVID-19 patients and we need to provide neurological follow-up care for these people," emphasizes DGN General Secretary Professor Peter Berlit. Although the neurological symptoms of many of the victims improve over time, there are also patients who became ill during the first wave of the pandemic in the spring of 2020 and are still not free of symptoms.
Further research is needed on the long-term effects
"Since COVID-19 is a new type of disease, we need to clarify the causes of the symptoms and long-term effects in order to take targeted action against the neurological complaints," Professor Berlit continues. The NAPKON project should make an important contribution here. "In addition, we are also dealing with open-ended research questions, especially regarding possible long-term effects," explains Dr. Samuel Knauss, spokesperson for the young neurologists and deputy spokesperson for the specialist organ-specific working group neurology in the NAPKON project.
The question is, for example, whether long-term effects on cognition should be feared in patients with neurological symptoms or whether neuro-COVID may promote the development of neurodegenerative diseases such as Alzheimer's or Parkinson's. However, it will take years or even decades before we have reliable answers to these questions, the expert explains. (fp)
Author and source information
This text complies with the requirements of the medical literature, medical guidelines and current studies and has been reviewed by medical professionals.
Author:
Dipl. Geogr. Fabian Peters
Sources:
German Society for Neurology eV (DGN): The five most common neurological consequences of COVID-19 (published January 29, 2021), dgn.org
Carfi, A .; Bernabei R .; Landi F. et al .: Persistent symptoms in patients after acute COVID-19; in: JAMA (published 09.07.2020), jamanetwork.com
Yvonne MJ Goërtz, Maarten Van Herck, Jeannet M. Delbressine, Anouk W. Vaes, Roy Meys, Felipe VC Machado, Sarah Houben-Wilke, Chris Burtin, Rein Posthuma, Frits ME Franssen, Nicole van Loon, Bita Hajian, Yvonne Spies, Herman Vijlbrief, Alex J. van 't Hul, Daisy JA Janssen, Martijn A. Spruit: Persistent symptoms 3 months after a SARS-CoV-2 infection: the post-COVID-19 syndrome ?; in: ERJ Open Research (published 10.09.2020), openres.ersjournals.com
Barak Mizrahi, Smadar Shilo, Hagai Rossman, Nir Kalkstein, Karni Marcus, Yael Barer, Ayya Keshet, Na'ama Shamir-Stein, Varda Shalev, Anat Ekka Zohar, Gabriel Chodick, Eran Segal: Dynamics of COVID-19- Longitudinal Symptom infection; in: Nature Communications (published 04.12.2020), nature.com
David T. Arnold, Fergus W. Hamilton, Alice Milne, Anna J. Morley, Jason Viner, Marie Attwood, Alan Noel, Samuel Gunning, Jessica Hatrick, Sassa Hamilton, Karen T. Elvers, Catherine Hyams, Anna Bibby, Ed Moran, Huzaifa I. Adamali, James William Dodd, Nicholas A. Maskell, Shaney L. Barratt: Results of patients after hospitalization with COVID-19 and implications for follow-up: results of a prospective UK cohort; in: Thorax (published 03.12.2020), thorax.bmj.com
Arnaud Valent, Emmanuel Dudoignon, Quentin Ressaire, François Dépret, Benoît Plauda: Three months of quality of life for ARDS survivors due to COVID-19: A preliminary report from a French academic center; in: Anesthesia Critical Care & Pain Medicine, Volume 39, Issue 6, December 2020, sciencedirect.com
Important NOTE:
This article is for general guidance only and should not be used for self-diagnosis or self-treatment. He can not replace a visit to the doctor.
[ad_2]
Source link