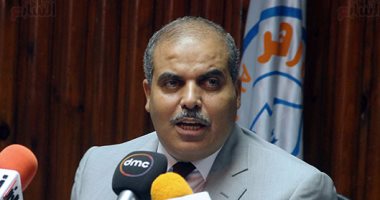 Al Azhar University, in collaboration with health and population and international organizations of Al Azhar alumni, will hold the closing ceremony of the initiative "aware of the risks of abuse of antibiotics and women". Mohamed Al-Mahrajawi, President
This project aims at the spread of female college students from various villages, cities and cities across the country to rationalize the use of antibiotics to ensure the health of Egypt and to protect their lives. We have built awareness in health.
The girls at Al-Azhar trained the risk of substance abuse among their patients between animal and poultry farmers for seven weeks, and a pioneer of «social media» to support this initiative, which started on e-mail: Facebook.
Source link