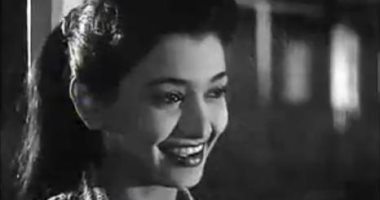 The most prominent romantic faces in the history of cinema, her real name is Laila Hilal Yassin, and artist Farid Al-Atrash chose her name "Iman" when filming her first film "Ahd Al-Hawa".
Iman worked with the most famous singers in Egypt, including Abdel Halim Hafez.
Iman became known as the "Brunette of the Nile" after the Nightingale gave her this title, and despite her short artistic career, which was no more than 15 films, she came to everyone's heart by acting and perform and embody the good girl in most of her films.
In 1962 she retired from the artistic field and dedicated herself to her family and married for a time Farid's brother, Fouad Al-Atrash, then divorced him, and then married a German engineer who famously converted to Islam for them.
Source link