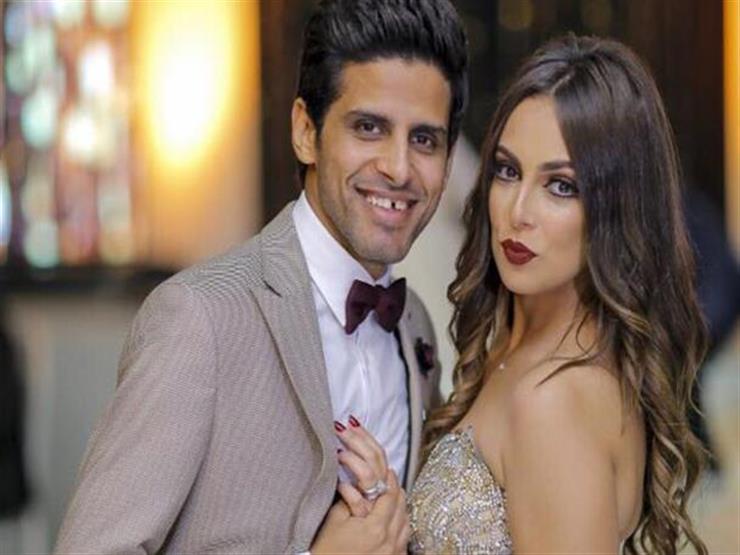 10:48 p.m.


Thursday 25 February 2021

Cairo – Masrawy:
Artist Hamdi Al-Mirghani posted a photo of his wife, artist Isra Abdel Fattah, in her latest performance via her official Instagram account.
"Al-Mirghani" appeared in the costume of Aladdin, while "Israa" and her daughter, "Tamara", appeared in the costume of Princess Jasmine, raising some controversy over the photos that some of her heroes suggested, were shared by the pioneers of social networking sites.
Al-Mirghani commented, "A whole new world. Nobody tells us where to go, we only dream."
Hamdi Al-Mirghani is waiting for his new comedy film "Dido" to be seen in theaters, with Karim Fahmy, Mohamed Tharwat, Ahmed Fathy, Hoda Al-Mufti, Merit Omar Hariri, and a number of guests of honor, directed by Amr Salah.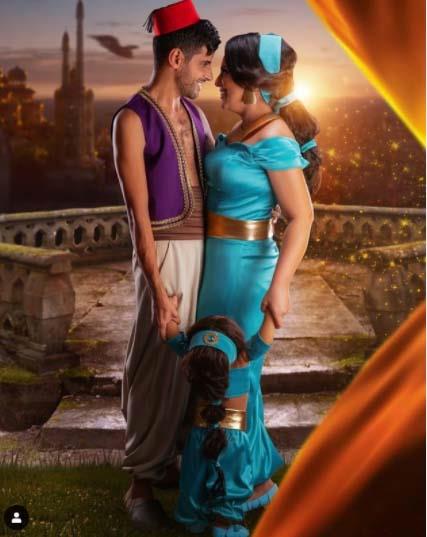 Source link