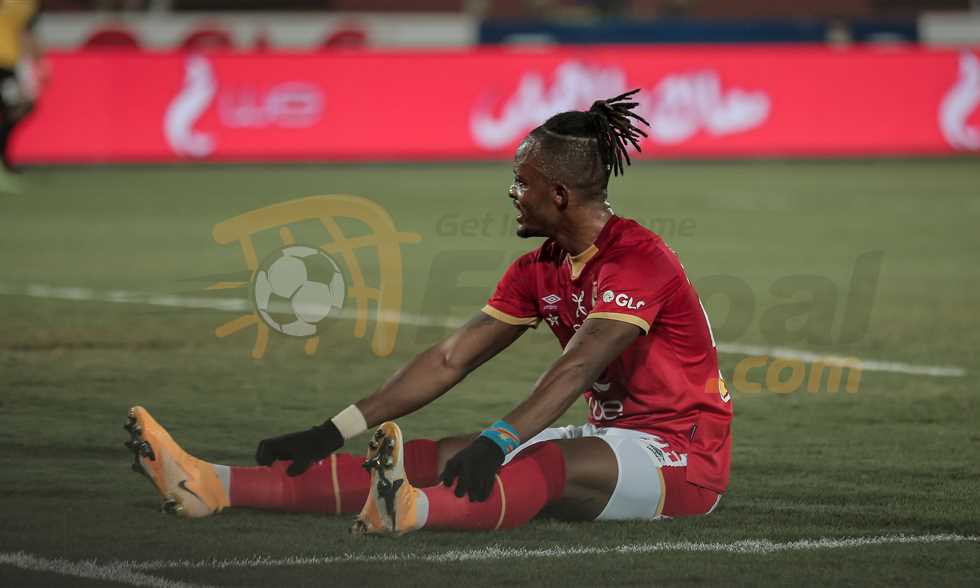 Walter Bwalya, the striker of Al-Ahly, believes that his level with the team will improve as the matches continue in the coming period, and he will score goals.
Bwalya contributed to Al-Ahly's victory over El Entag El Harby by four to one goal in the seventh round of the league. (See details)
After the match, Bwalya Al-Ahly told channel: "I am happy to win and to pass on the matches I will adapt more to the team and remember the way to play better, and so I will give a better level and score goals. "
Regarding his failure to score goals, he said: "I am fully aware of this issue and with time and adjustment I will score goals. I ask the fans to be patient as this is the most important challenge for me in the coming period. "
He continued, "It is an honor for me to play in the World Cup with Al-Ahly and we will go there to try and prove the strength of our team."
"Musimani speaks to all players in a positive way, encourages everyone and gives us confidence to perform in a distinctive way," he added.
He concluded his remarks: "I will try to score the next game."
Bwalia participated with Al-Ahly in two matches against Ceramica Cleopatra and Production after joining El Gouna on the Red Team.
Source link