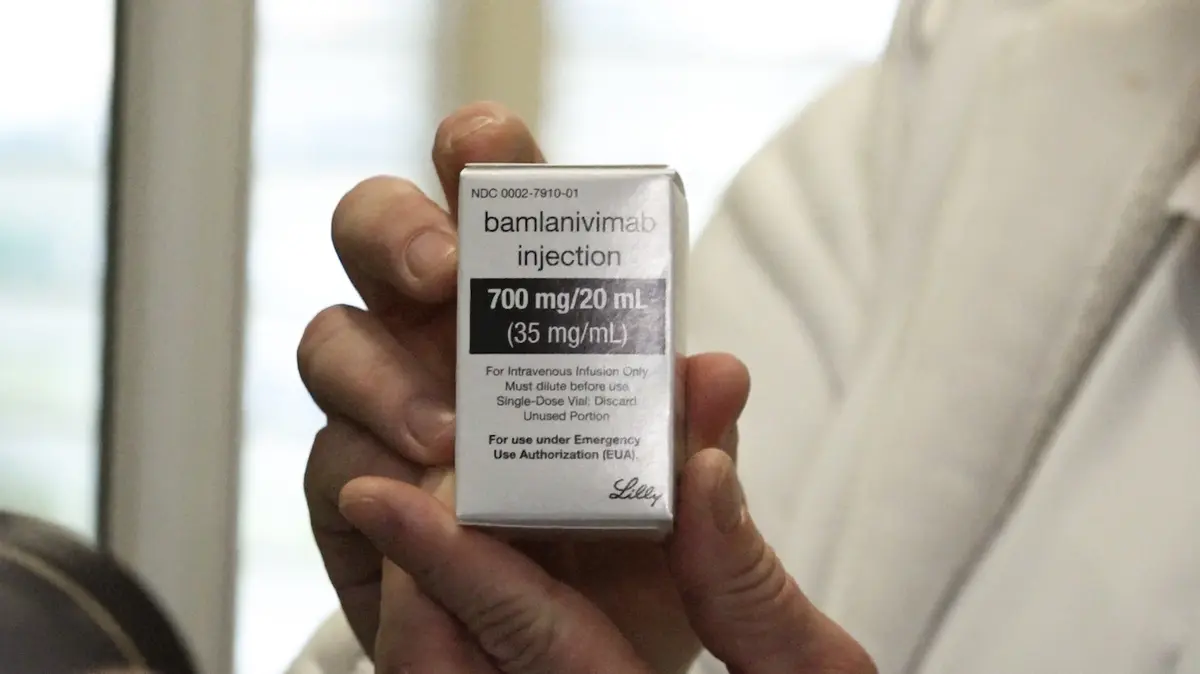 Both effective but expensive preparations are recommended in the Czech Republic, especially for patients after organ and bone marrow transplants, patients with oncological diseases, severe immune disorders, pulmonary hypertension or morbid obesity.
The decision on administration is up to the doctor
Diabetes of the second type, with moderate obesity (BMI over 35) or with hypertension, will now have a new chance. In the past, unlike in the US, only people with the first type of diabetes were entitled to treatment in our country.
The main reason why the original criteria were so strict that a few could fit in was the fear that too many people would report them and that antibodies would not be left on everyone.
An important change in the still valid rules is that doctors can deviate from the established conditions if necessary.
"The above-mentioned characteristics of the patient should be perceived as a framework, not as a distinct or incomprehensible definition of reference," the Ministry said in a statement.
"The final decision on the administration of these products is up to the doctor who has the most information about the patient's health and is able to assess his condition best," said Barbora Peterová, spokesperson for the Ministry. of Social, Prava. Monoclonal antibodies are administered by infusion into a hospital.
Hospitals received the first Regn-cov2 package last week, and some have used bamlanivimab before. There are currently 4,000 doses of Regeneron and 3,000 packets of Eli Lilly's bamlanivimab in the Czech Republic.
Patients should not stay a day longer
"As of Monday, we have administered Regn cov2 to ten patients," Veronika Plachá, a spokeswoman for the University Hospital in Brno, which is one of the distribution centers for other hospitals, told Práva. They only received the medicine last Thursday.
Eligible patients will be particularly determined by physicians in outpatient hospitals. But often too late. Therefore, at-risk patients should contact their practitioner at the first signs of kovid and not be delayed, otherwise they risk losing the possibility of treatment with these medications due to a delay, even by one day. This is also the reason why the Ministry of Health has to reconsider the period of seven days and increase it to the recommended ten.
Source link