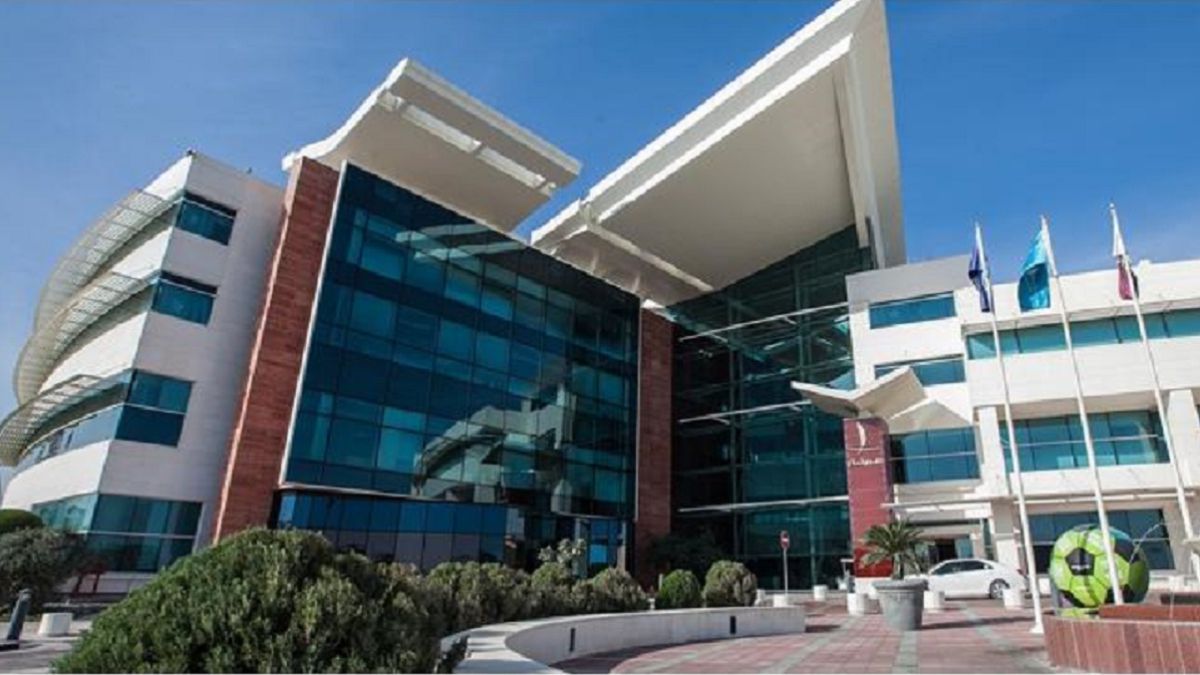 For the third time in a row, Aspetar, Hospital for Sports Medicine and Orthopedics, presents the award to young researchers, during the thirty-sixth International Congress of Sports Medicine from 24 to 27 September in the Greek capital Athens.
The prize is awarded in honor of the collaborative effort and joint efforts in the development of sports medicine in the field of research and education, as 4 young researchers are awarded during the event which is held periodically every two years, to to favor and foster the efforts of young researchers, reward them by making their work known worldwide.
Therefore, the award will encourage young researchers and physicians to develop and apply the highest standards in scientific research in fields such as medicine, science, mathematics for the benefit of basic and clinical research projects.
One of the requirements of the award is that the nominees must have completed six years of research or medical residency, and they must also not have a higher level than an assistant professor.
The jury for the award consists of five experts and experienced doctors from Aspetar and the International Federation of Sports Medicine, who evaluate the submitted works according to specific criteria and controls.
Since the royal partnership between Aspetar and the International Federation of Sports Medicine was signed in 2016, Aspetar has played a leading role in giving fruit to the International Congress of Sports Medicine, through the participation of Aspetar experts, as they have been lecturing , debates, training present workshops in the field of sports medicine.
The International Sports Medicine Congress is held annually, attended by many scientists, doctors and researchers specializing in sports medicine, which is one of the most important events in this field.
Considering that Aspetar is a pioneer in sports medicine and sports science, the hospital continues to prioritize large-scale research, educational and clinical collaboration with various local, international scientific and sports institutions and bodies.
Source link