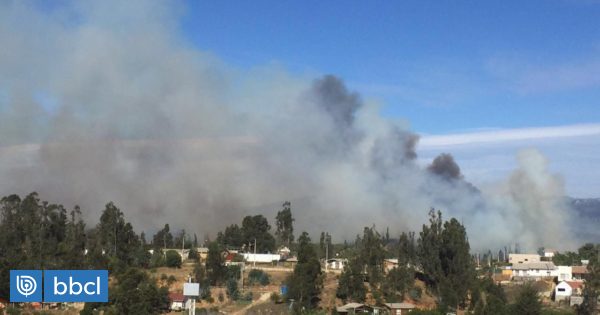 Quilpué's fire was consumed. About 30 hectares This Wednesday afternoon.
The incident occurred in the area of ​​Alto el Yugo at about noon and was reported to have been partially controlled at 4 pm.
However, the fire went out of control again and at 18:00 National Forestry Corporation (Conaf) reported. 30 hectares have consumed grasslands, shrubs and trees.
We coped with an emergency with five firefighters, including seven brigades at Conaf with five aircraft and a helicopter.
In this sense, a vehicle limit was set on the route from Lake Lanalhue to the Recreo dam, along the Ruta Lo Orozoco, from the Route 68 to the Quilpué and Villa Alemana.
Meanwhile, on Thursday, the forest fires affecting the Alto el Yugo sector in the Quilpué region will reinvigorate the work of emergency crews.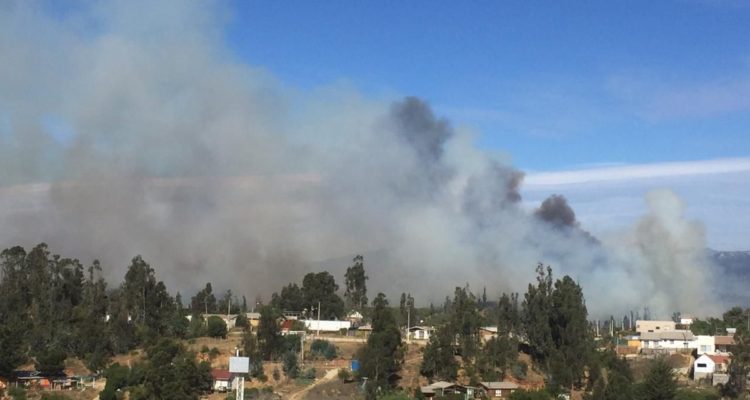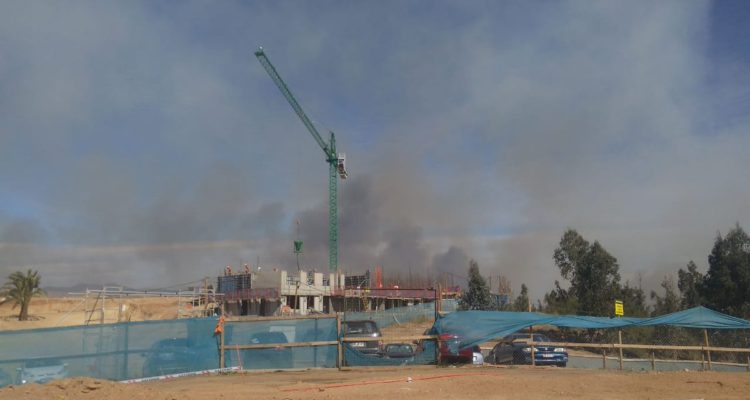 Other fires in this area
In the same Quilpué, wildfires near Esval Pond consumed 0.5 hectares.
in Cajón del LebuAnd 0.3 hectares in Villa Alemana.
Meanwhile, in Nogales in La Peña, which consumed at least three hectares, as in another emergency of this type in Catemu, a fire occurred.