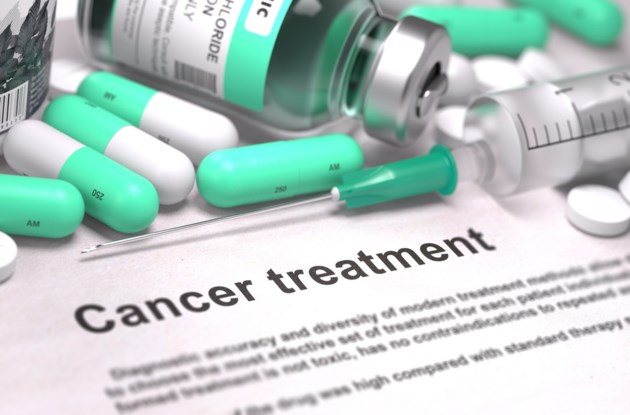 [ad_1]
press release
Canadian Cancer Society, SIMCOE-Muskoka
************************
Pancreatic cancer is the fourth leading cause of cancer deaths in both men and women in Canada.
In 2017, about 5,500 Canadians were diagnosed with pancreatic cancer, and about 4,400 people died of the disease. By 2020, 484,000 people worldwide are estimated to be diagnosed with pancreatic cancer.
The pancreas is part of the digestive system and is a flat fountain of the stomach. Pancreatic cancer does not cause symptoms or symptoms early on. However, when the tumor grows and changes the body, symptoms and signs appear.
Signs and symptoms of pancreatic cancer include: skin yellowing and eye white (jaundice); Epigastric pain or upper abdominal pain; A light colored, voluminous, lipid floating in the toilet; Unknown weight loss; Loss of appetite; fatigue; Nausea and vomiting; sieve; Full of feeling after a small meal; bloating; gas; Diarrhea or constipation; itch; Dark urine; Fever and trembling; And swelling of the legs.
The survival rate of pancreatic cancer is very low. Only about 50% survive for the last 4 months and only about 8% of pancreatic cancer survive for 5 years after diagnosis.
The Canadian Cancer Society (CCS) intends to change these statistics. Researchers and healthcare professionals strive to improve the quality of life of people diagnosed with pancreatic cancer as well as better ways to prevent, detect and treat them.
"The painful part of pancreatic cancer is that only a small number of patients are candidates for surgery and most of them will die from recurrent disease, even if surgery is successful," says Jim Biagi, associate professor at Queens University. Oncologist of the Southeastern Cancer Center of Ontario
Dr. Biagi was co-chair of the Canadian international clinical trial, which tested the effectiveness of a new chemotherapy regimen to delay the recurrence of patients undergoing pancreatic tumor resection surgery.
The trial was supported by the Canadian Cancer Society through the Canadian Cancer Trials Group (CCTG).
In a trial, Dr. Biagi and his colleagues found that the new drug combination, mFOLFIRINOX, is far superior to delaying cancer recurrence than gemcitabine, the treatment standard for the past decade.
"The results of this study show that the probability of survival for patients receiving post-operative therapy is almost double," says Dr. Biagi. "It is changing the lives of these patients and we have to influence how we treat pancreatic cancer worldwide."
The Canadian Cancer Society annually invests approximately $ 5 million in CCTG to conduct nationwide life-saving clinical trials. You can support your clinical trials by donating to fund this trial.
Join people around the world as they strive for more care, awareness, and progress so that patients can fight and survive pancreatic cancer. Follow @worldpancreaticcancerday on Facebook @ Instagram and Twitter: @worldpancreatic.
For more information on pancreatic and other cancer, cancer research, or to find local support programs, visit www.cancer.ca or call 1-888-939-3333.
************************
[ad_2]
Source link