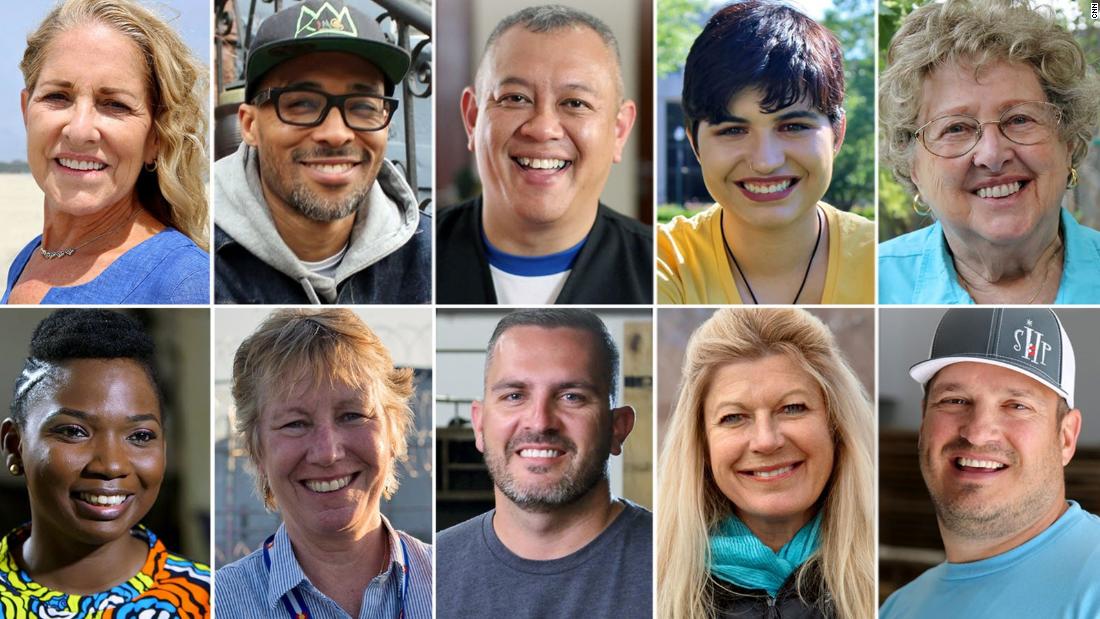 Since 2008, Dr. Ricardo Pun-Chong's non-profit, Inspira, free home insurance, food and support for sick children and their families, while experiencing medical treatment. The organization has held hundreds of individuals who have been in Peru.
Pun-Chong, a few live blocks of 'stins' and is almost every day, organizes the organization with a small staff and a host of passionate volunteers. He deserves every holiday with the families there.
"The kids inspire me every day," said Pun-Chong, the honor for his work at the event.
Read more about Pun-Chong's work here and click here to give it and the others are supported by Top 10 CNN Heroes.
Source link