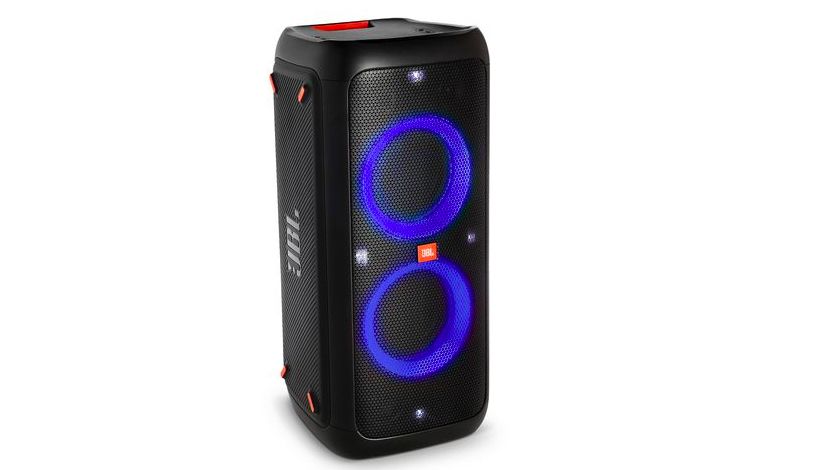 [ad_1]
JBL unveiled their latest music accompaniment PartyBox 200 and PartyBox 300 speakers at a remarkable launch party Tuesday in Bangalore.
The speakers have a Bluetooth connection that allows you to play music wirelessly using smartphone and tablet, USB input option for thumb drive and 3.5mm audio jack.
Both speakers have two 6.5-inch woofers and three 2.5-inch tweeters and are compatible with microphones and guitars. Using the built-in lighting feature, the user can also choose one of three lighting options: meter, pulse and party.
Users can use True Wireless Stereo via Bluetooth to connect up to two PartyBox speakers wirelessly or wired to the other RCA port via the RCA port.
PartyBox 200 and PartyBox 300 are powered by 12V DC power during use. They are also portable, and the Partybox 300 comes with a rechargeable 10000mAh battery that provides 18 hours to regeneration.
Pricing and Availability
The price of JBL PartyBox 200 is INR 32,499 and PartyBox 300 is INR 35,999. Both are available from online and off-line retailers, including JBL.com and 350 Samsung brand stores nationwide.
[ad_2]
Source link