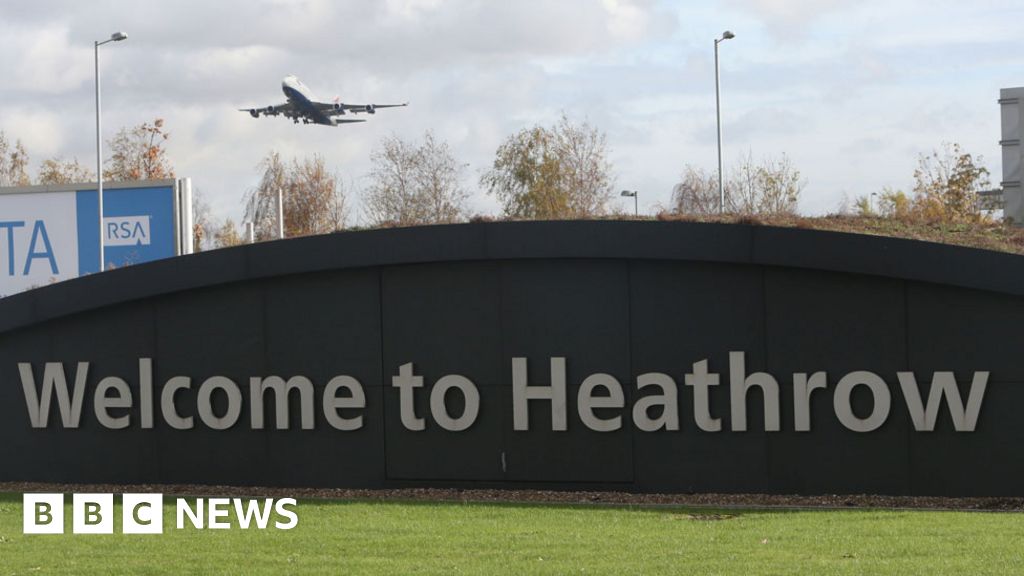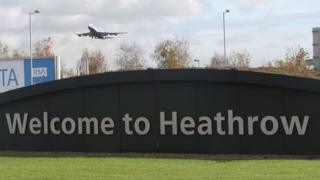 A man was shot on December 24 on a drone's flight at Heathrow Airport.
George Rusu is accused of using a drone on a field in & # 39; a runway, just days after a glimpse at Gatwick, due to more than 1,000 flights.
He is obliged to fly a "small unmanned aircraft without permission of paycheck control".
MR Rusu, 38, of Hillingdon, appears on Tuesday at Uxbridge Magistrates & # 39; Court.
The intended incidence came to Gatwick Airport three days completely again on December 21, after three days of a proper impact of about 140,000 passengers.
Source link