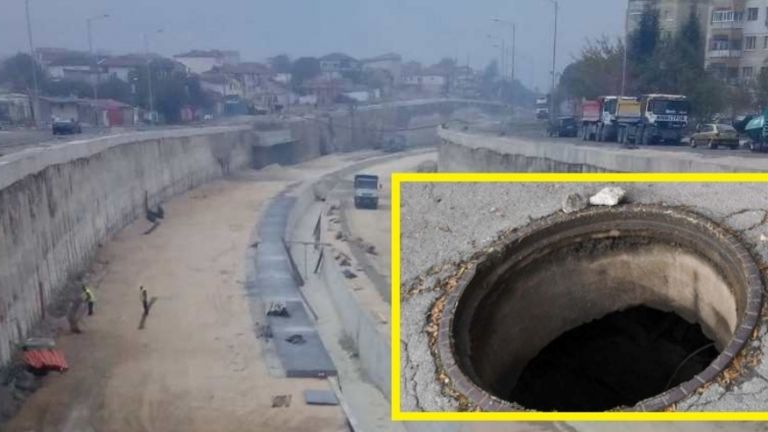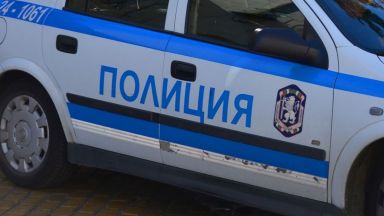 Pneumonia and frost caused the death of a man whose body was found in a skull on the route of the new Vasil Levski Boulevard in Varna. That was said by the decision citizen citizen of the coastal town Krasimir Konov to Petel.bg.
Up to now, the identity of the death does not yet endorse, as the police work on this problem. The medical expertise, which has included the origin of 'traumas that have traces on the body, is also not complete, said Konov.
In his words, the question whether the stone in which the dead man was found was opened open or the member was pushed. The place where the body was found on Friday is at the junction of the newly built route on & # 39; Vasil Levski Blvd en & # 39; Georgi Peyachevich Street near the area of ​​Maksuda Roma.