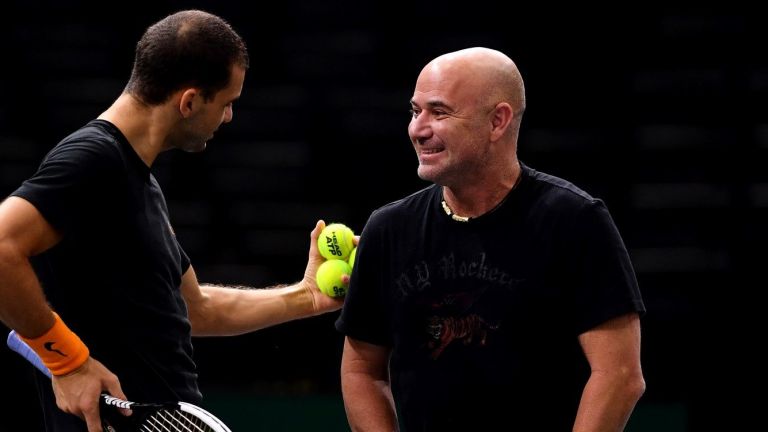 American Tennis Legend André Agassi, which is part of Grigor Dimitrov's headquarters, interviewed "La Tercera", where he was unable to comment on his work with the Bulgarian.
"I listened to my heart, I did not delete a moment.

The chance to work with Grigor immediately went to me, it was a big challenge, I was sure I would enjoy it and I was just, I really enjoyed it all.

There is a huge difference between being on a court and a standing side. As a player I have never been stressed and stressed.

Now it is very different. I have to make my player physically and mentally, I have to make sure I make the right decisions at any moment, not just another player.

But I enjoy myself without end. I love tennis and I could not stay away from my career".