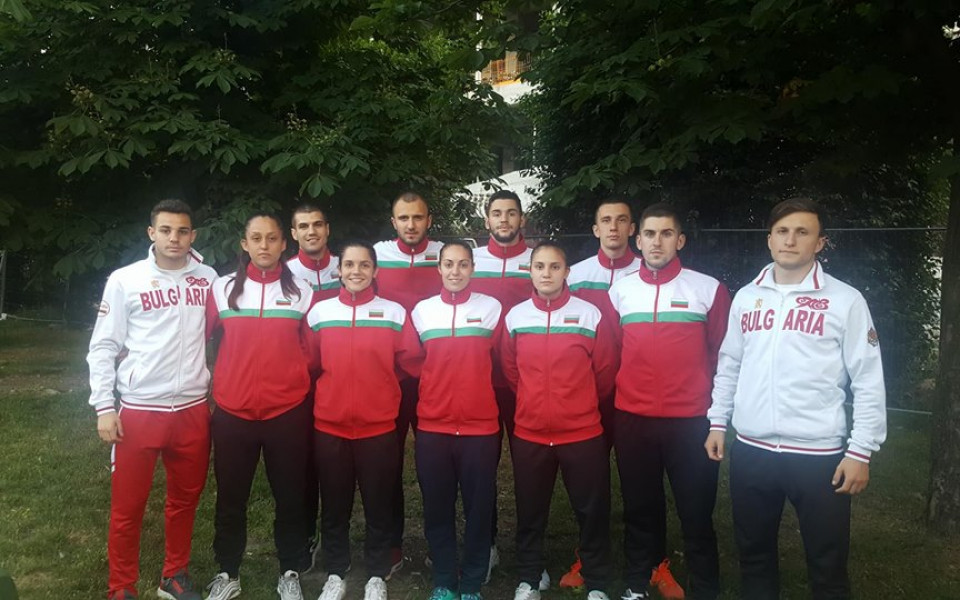 [ad_1]
Ivet Goranova has achieved Bulgaria's historic success at the World Olympic Championships for Men and Women in Madrid, Spain. The Bulgarians won a bronze medal in the 55kg category "kumite", one of the Olympic fields.
This is the first World Cup award in the history of karate in my home country.
"I congratulate Ivet," said Krasen Kralev.
She was only 18 years old, but she showed good training again and defeated Sara Yamada from Japan in a bronze conflict. This was her sixth meeting in the championship. There were a total of 75 participants in the section where Goranova participated, but it was rated as one of the best.
The Bulgarians started a whirlwind and removed the world leader, Angelica Tee (Ukraine) 3: 1. In the national team, our girl won a 1: 0 victory in world number one Sarah Kardin.
With the outstanding performance of Ivet, Karate in Bulgaria is demanding the debut stage of this sport in the 2020 Winter Olympic Games.
[ad_2]
Source link