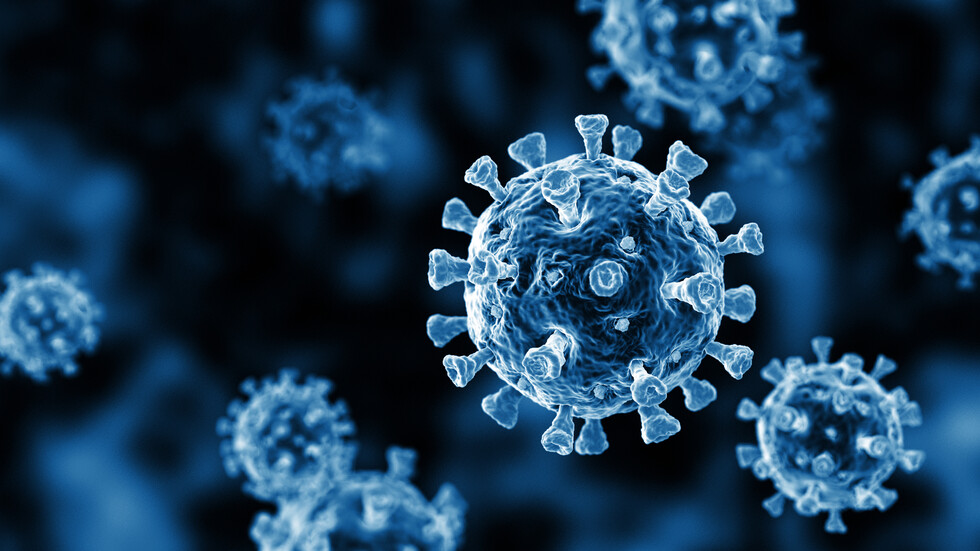 This is reflected by the data on the Unified Information Portal
There have been 193 new cases of coronavirus infection in 20,910 tests performed in the last 24 hours. The death toll with COVID-19 is 5, according to data from the Unified Information Portal.
The active cases of infection are 7456. There are 729 people in the hospital, of which 73 are in intensive care.
A total of 8,538 doses of coronavirus vaccines have been given in the past 24 hours. Thus, the total doses set since the beginning of the vaccination campaign in Bulgaria are 1,976,628.
LADS ALL ABOUT CORONAVIRUS IN OUR COUNTRY AND IN THE WORLD HERE