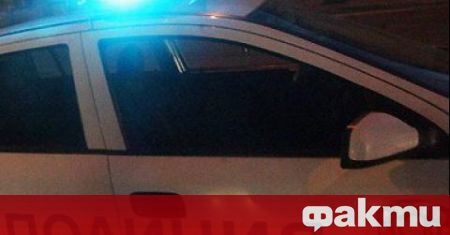 Police are arresting an 83-year-old man for murder in the Yambol region. This was announced by the Regional Directorate of the Ministry of Internal Affairs.
Last night, shortly after 9:30 p.m., a signal was received for a scandal in the village of Boyanovo.
Police arrived on the scene and found the lifeless body of a 62-year-old man with visible signs of violence.
It was established that the serious crime was committed by an 83-year-old local resident.
Today, in the course of the investigation, he was brought in as a suspect and was arrested for a period of 72 hours by a decision of a prosecutor.
Bulgaria