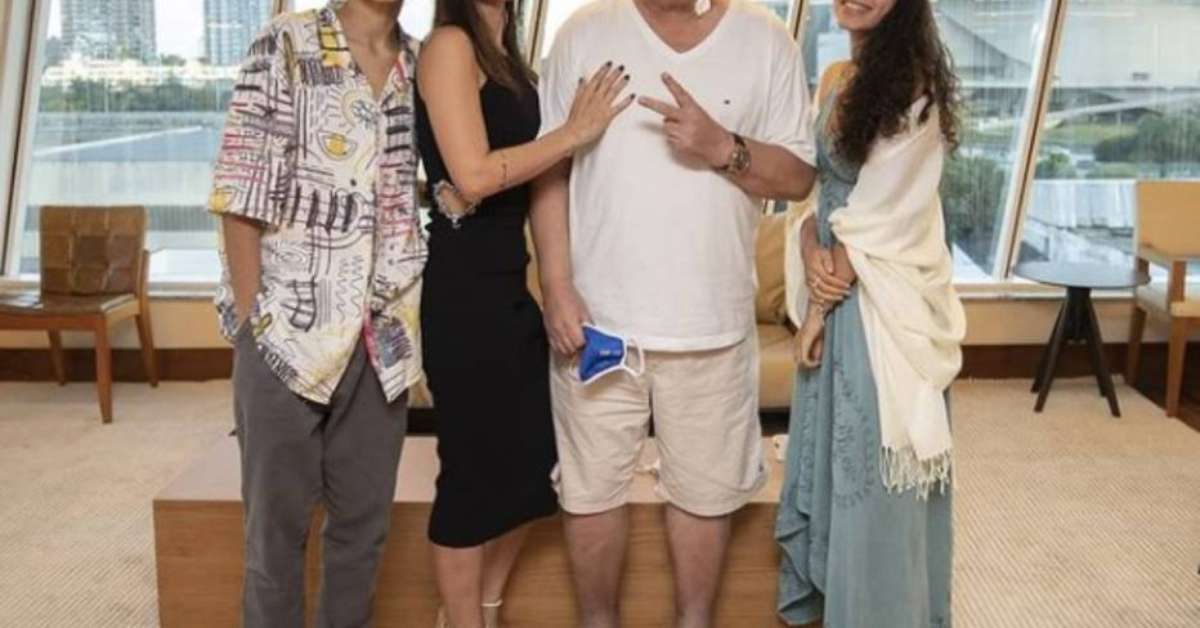 The ex-player White is out of the hospital. Champion with the Brazilian team in 1994, he has been hospitalized since March 16 and was intubated due to covid-19. Last Wednesday he left the ICU and this Saturday, after improvements and stability in his health, he was released to go home.
Branco turns 57 this Sunday, which is also celebrated Easter. The news was carried by the wife of the former player, Cleo Pozzebon, who is also a doctor. "Gratitude is the word for you all for all love, and messages !!", he wrote in a photo posted on his social networks.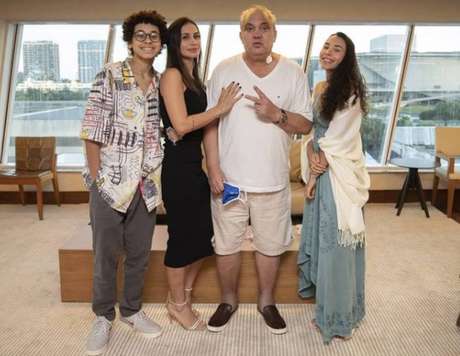 Fluminense, a club that Branco is an idol, also made a point to pay tribute to this Saturday's news. The Rio club posted a video in which, in a wheelchair, the ex-player is directed to the exit of the hospital where he was staying, in the Southern Zone of Rio de Janeiro. Several people applauded him. "We're happy with you, Warrior!" Wrote the team.
Today, Branco is the coordinator of the basic teams of the CBF men. He contracted the new coronavirus after joining the delegation that traveled to Recife in early March, for a period of preparation and a friendship with Retrô FC. Under-18 coach Dudu Patetuci, assistant Igor Cotrim and assistant Bruno Pacheco were also infected.
Our idol Branco won Covid-19, left the hospital today and will spend his birthday, this Sunday, at home! We'm happy for you, Warrior! pic.twitter.com/HQ9nxgvZXQ

– Fluminense FC (@FluminenseFC) April 3, 2021