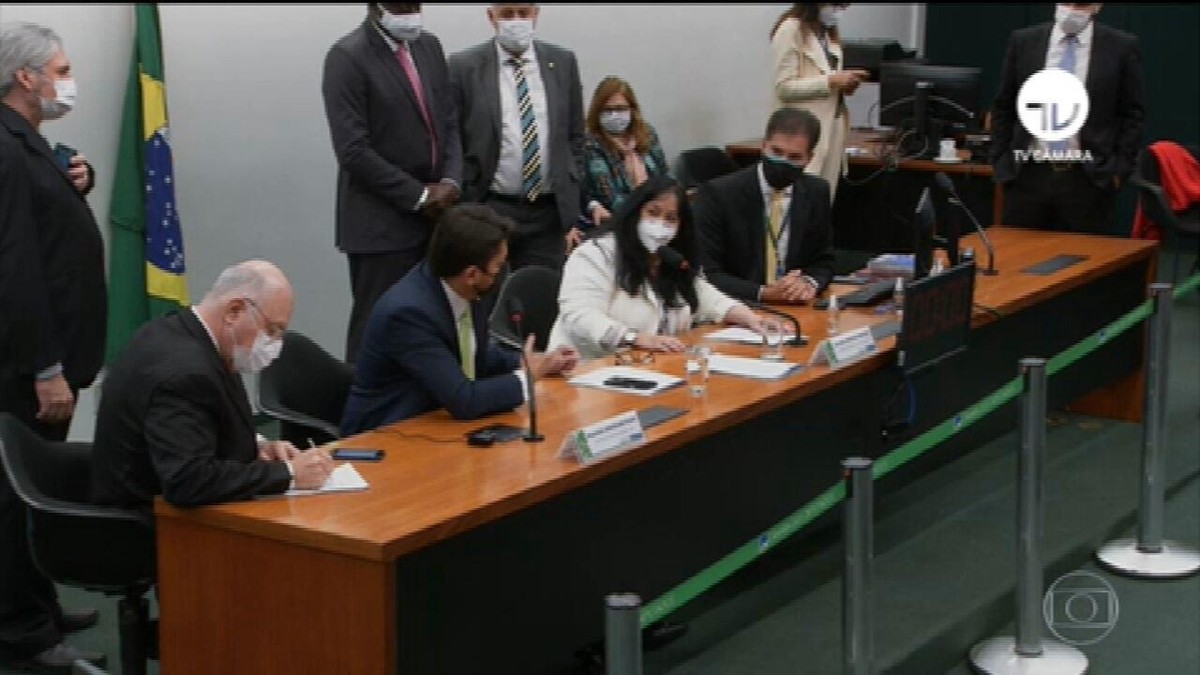 President Jair Bolsonaro said in an interview released by TV Brasil on Monday (19) that he would have to veto the R $ 5.7 billion election fund for 2022. In the interview, he responded in two ways. First, he said he would veto. After all, this is the "trend".
The amount was approved last week by the National Congress, during the vote on the Budget Guidelines Act (LDO) of 2022. It is up to Bolsonaro to complete the LDO in full, in part or in part, against the text.
The amount for the fund in 2022, with public money, represents three times the amount of R $ 2 billion provided for the 2018 and 2022 elections.
"It's an enormous figure, which, in my opinion, gets annoyed when it's sanctioned. I can tell you it will not be sanctioned. I have to live in harmony with the legislature. And not everything I present to the legislature. "is approved and not everything the legislature approves, from them, I have an obligation to accept for this side. But our tendency is not to sanction this out of respect for the worker, the Brazilian taxpayer," Bolsonaro said in the interview.
Any veto by the President of the Republic on sections of projects approved by the National Congress must be analyzed by parliamentarians, who may maintain or reverse them.
Increase in the value of the electoral fund awaits Bolsonaro's sanction; Congress approved the move from BRL 2 billion to BRL 5.7 billion
This Sunday (18), Bolsonaro also commented on the matter, calling the fund's increase "banana peel".
"In an enormous project, someone put this banana peel in there, this jabuticaba," the president explained.
On Monday (19), questioned on the subject, Vice President Hamilton Mourão said that, as consulted, Bolsonaro would recommend vetoing the increase.
For Mourão, the fund could be readjusted for inflation, which would be a "reasonable" increase.
"Swollen bottom, there. I spoke this morning, early in the afternoon here, I think it's above the need. Just take what was spent, let's say, in the 2018 presidential election. Throw inflation on top of it. It would be an adjustment, let's say, reasonable, "the vice president said.
In 2020, Bolsonaro said the "trend" was to veto the election fund with R $ 2 billion.
However, in sanctioning that year's budget, the President retained the amount approved by the National Congress.
Source link