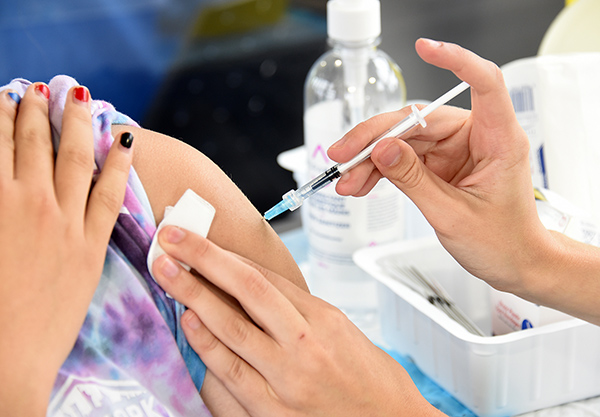 [ad_1]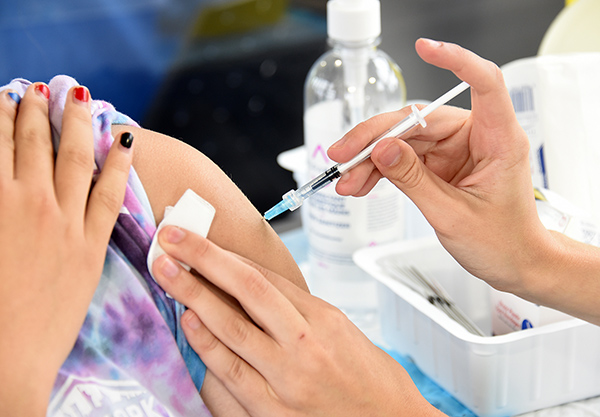 The vaccination campaign will begin on November 1st. (Photo: Le Courrier du Sud – Archive)
Two weeks before the start of the flu vaccination campaign, the Director of Public Health for Montérégie reiterates the importance for people at greatest risk of complications from being vaccinated.
"The flu vaccine does not protect against COVID, but it is still the best tool we have to protect people at greatest risk from flu complications that cause respiratory and heart problems each year, hospitalizations and even heart disease. Death," says Dr. Julie Loslier: If these people are vaccinated, it will help us maintain the capacity of the health network, which is already in great demand. "
Significant efforts are being made to vaccinate those most at risk for flu complications, namely people 75 years and older; children 6 months and older, adults and pregnant women (regardless of the stage of their pregnancy) with certain chronic diseases, including diabetes, heart, lung or kidney disease as well as a weakened immune system; and pregnant women who are in the 2nd or 3rd trimester of pregnancy.
To reduce the risk of transmission, vaccination is also offered free of charge to relatives living under the same roof as a child under 6 months or a person at high risk of hospitalization or death, as well as to their families. caregivers, such as health care workers, especially those who provide direct patient care.
To receive the fax, simply make an appointment now at www.clicsante.ca (by selecting seasonal flu and entering your zip code to select the appropriate facility) or by calling 1 877 817-5279.
The vaccination campaign will begin on November 1st.
For more details: www.vaccincontrelagrippe.com.
(Source: Montérégie Public Health Department)
[ad_2]
Source link