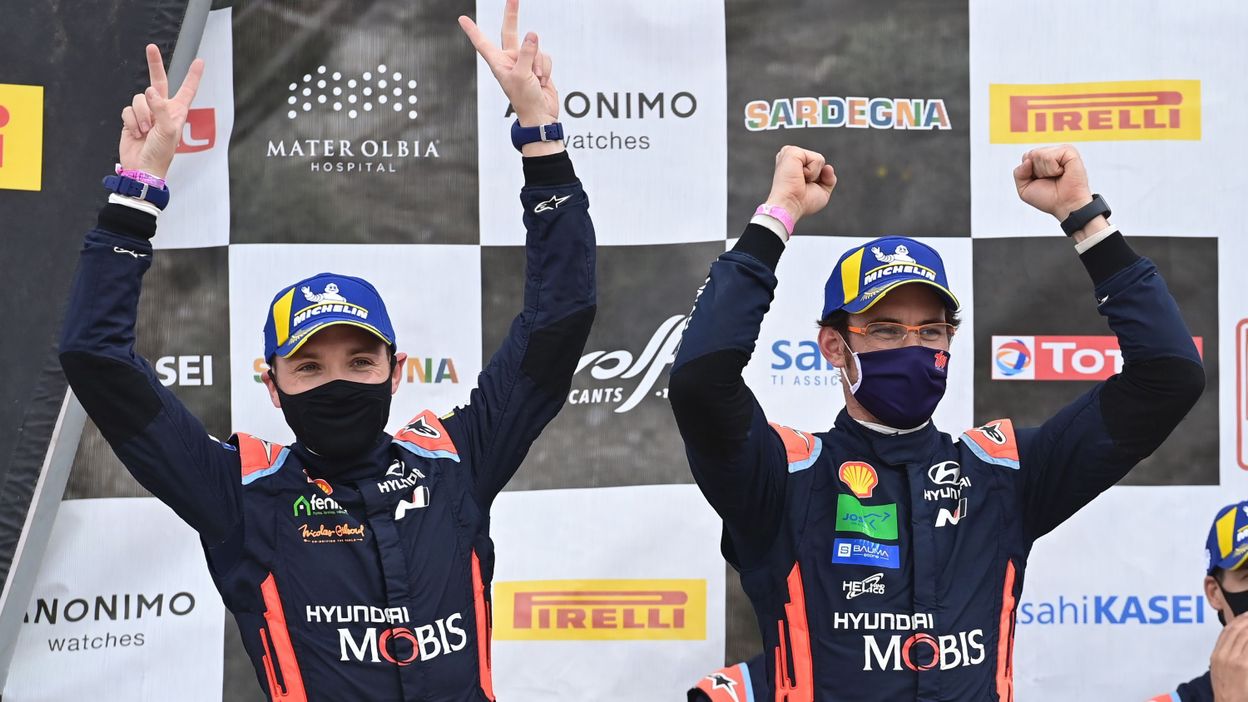 Nicolas gilsoul was surprised by the choice of Thierry neuville one week before the start of the WRC World Championship rally to change co-driver. After ten years of cooperation, the German-speaking pilot from Saint-Vith announced on Friday that he would start the season with Martijn Wydaeghe,
"It's his choice", wrote Nicolas Gilsoul on social networks."We had wonderful adventures together. We will have more, but unfortunately everyone on our side."
A surprising announcement, while the two men were in full recognition at the Monte-Carlo Rally which should open the season new week, from 21 to 24 January.
"I want to thank Nicolas Gilsoul for the ten years spent together and for the great moments", Added Thierry Neuville at the beginning of the day without stating the reasons for this sudden change.
Nicolas Gilsoul has been reading the notes for Thierry Neuville in the WRC since 2012. The inseparable tandem has won 13 rallies, including last year's Monte-Carlo, and stands on stage 43 times.