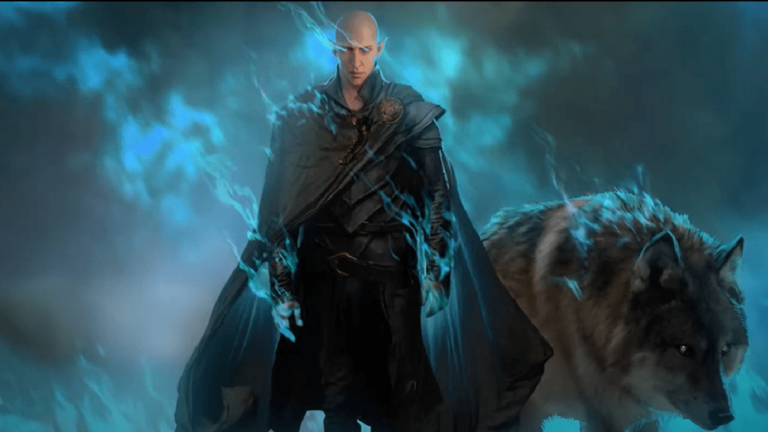 Game news Dragon Age: A new concept art unveiled
Announced in 2018, the next Dragon Age is still very mysterious. We got a new teaser at the Game Awards, but the game itself remains toast in the BioWare arena.
We could just see Solas, central in Dragon Age Inquisition and in the extra content. The mystery is therefore still intact, but the studio has decided to publish a new concept art of the future Dragon Age on Twitter. We are grateful to this publication Christian Dailey, executive producer of BioWare Austin.
Published by Mark Darrah, who recently left the studio, the image features an archer with an ethereal bow. At the moment it is impossible to know whether this concept represents one of the characters we will meet or not, used these images to give direction and are not necessarily meant to be found in the last game.
I just wanted to say happy new year to everyone. I hope all is well. (…)
Because of MalloDelic, Journalist jeuxvideo.com
MP