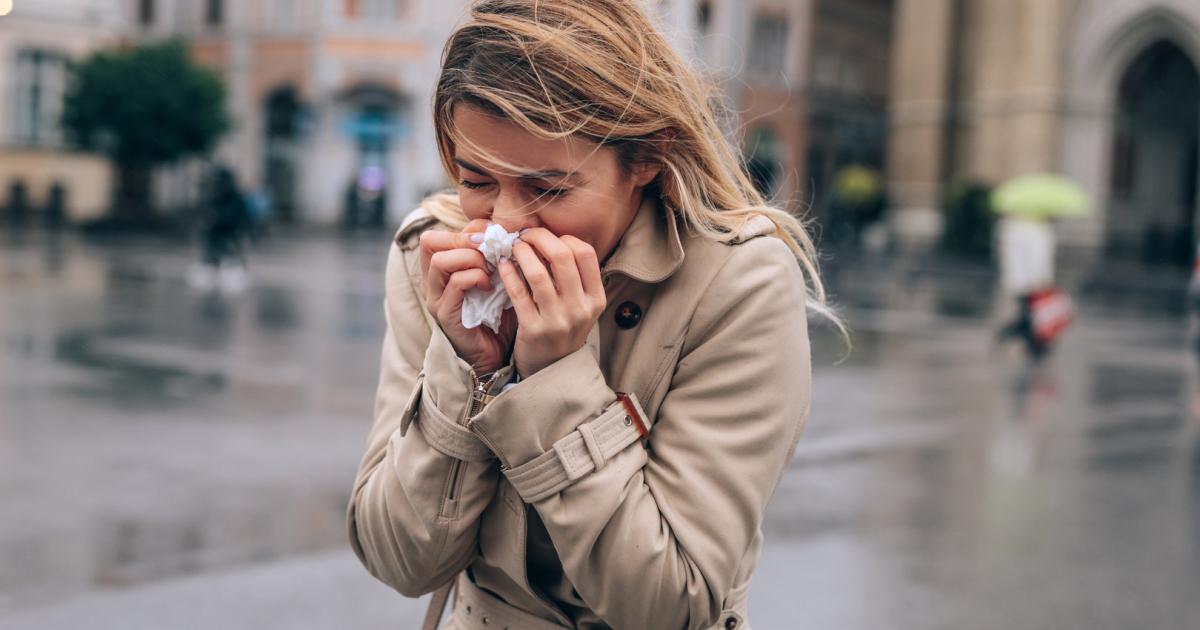 Land Pharmacy
A great collection of complaints, remedies and recipes will give the app Land Pharmacy. Several hundred complaints and countless recipes can be found here. The somewhat playful design application comes with a considerable functionality. Looking for recipes, we can browse and sort them for example by complaints or ingredients. Even natural cosmetics can be found here.
If we have found our symptoms, all the recommendations are listed with illustrative pictures. For example, looking for a cough juice in bronchitis, the app lists all the ingredients needed and explains how to make it. Also, the durability and application can be found under the information.
In addition, there is plenty of information on the most varied herbs, flowers, roots and other substances from nature. Land Pharmacy always integrates the latest videos of the Bavarian Broadcasting about "healing with …" that can be downloaded directly into the app. Continuous articles on various subjects are also available. In order to be able to retrieve the full range of recipes and content, however, a subscription via in-app purchase is required.
Land Pharmacy is available free of charge for iOS and Android. Subscription costs up to 18,99 Euro a year.
Source link