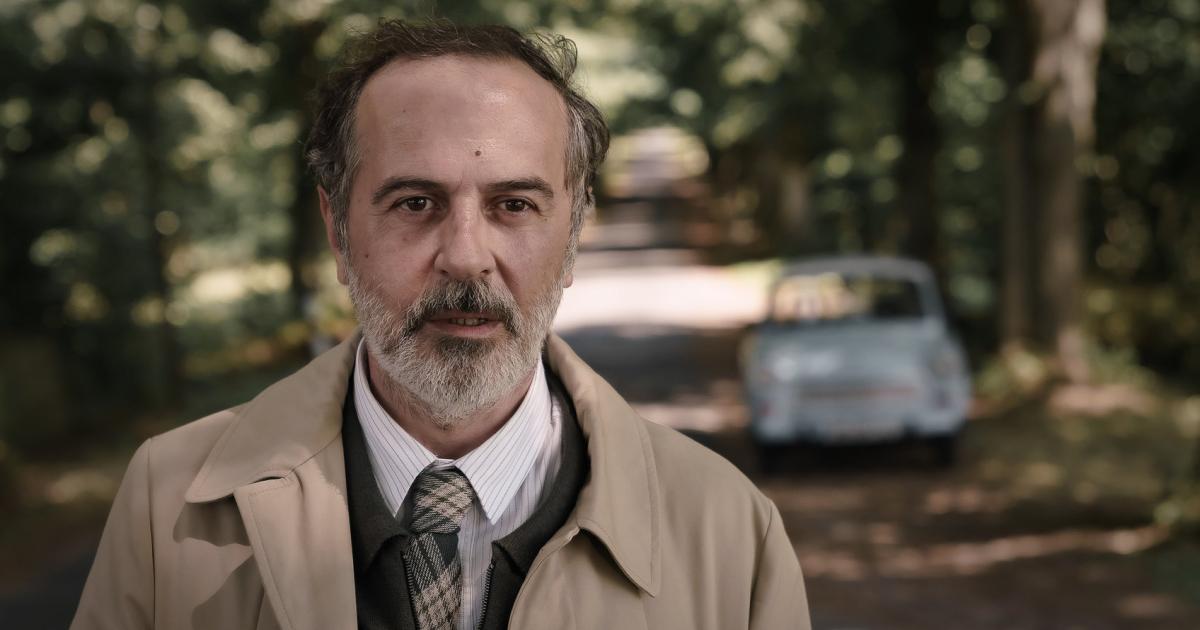 Fleet Civil War
The real Ballouz fled the Lebanon Civil War, and the Ballouz series also emigrated. Ninidze was able to "connect a little" with his own story. "When the civil war in Georgia broke out in the '90s, I was kind of forced to leave the country and start my life anew. It was pure coincidence that I ended up in Austria and could stay here," he says.
The contact with art theorist Peter Weibel and the local film scene helped him. In 1994 he was cast in the concentration camp drama "Hasenjagd" by Andreas Gruber. Although he could not speak a word of German, Ninidze played one of the main roles, a Mauthausen refugee. He thought, "Okay, that's a sign I need to get to grips with the language as soon as possible. If a job invites me like that, then I may not fail. "
This was followed by a leading role in Goran Rebić's "Jugofilm", as a further cornerstone for a career that led Ninidze to engagements in Germany and for international series ("Homeland", "McMafia").
Source link