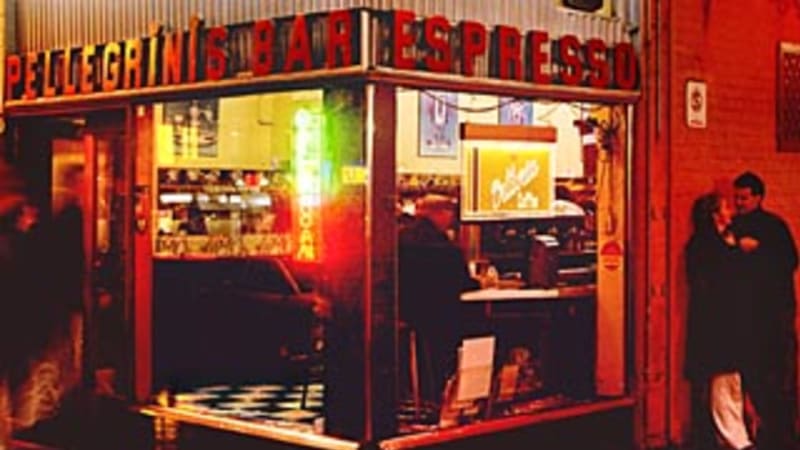 [ad_1]
Our city has a sting for the new and edgy. But it's in times like these that our truly Melbourne traditions can bring the most comfort, just like slurping a warm bowl of spaghetti at Pellegrini's.
Here is a list of very-Melbourne things you can do in the lead up to the Christmas and holiday season:
1. Take a trip up the coast or just down the beach road
Melburnians love packing up and heading to Mornington or Bellarine peninsulas to relax in the sun (or not, you're still in Victoria) after the long working year.
But if you're not in the rental house-set or lucky enough to score a rental in time, taking a drive down the beach road for a day trip on a scorcher will help you forget your worries.
We recommend Half Moon Bay.
2. Start planning to go to one of our many excellent festivals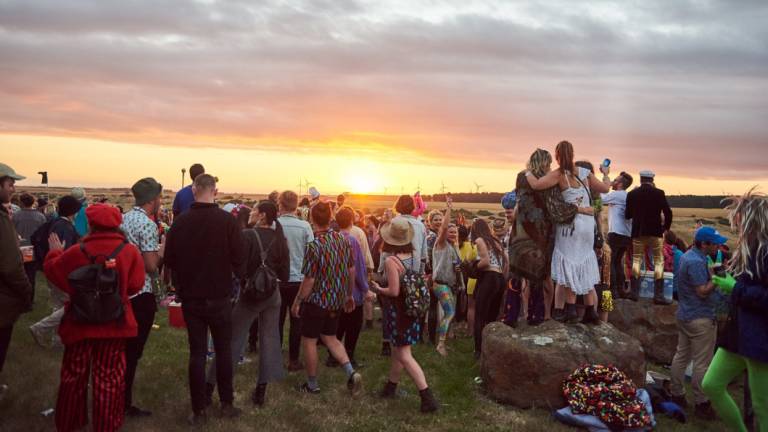 From Meredith to Rainbow, festival season is on us giving us a lot of opportunities to forget about the news, switch off and live in an alternate universe for a few days.
Melbourne is famous for its coffee and food, but the festivals we organize are another thing to be pretty damn proud of, too.
3. Sink a beer at the new Espy or another one of our glorious pubs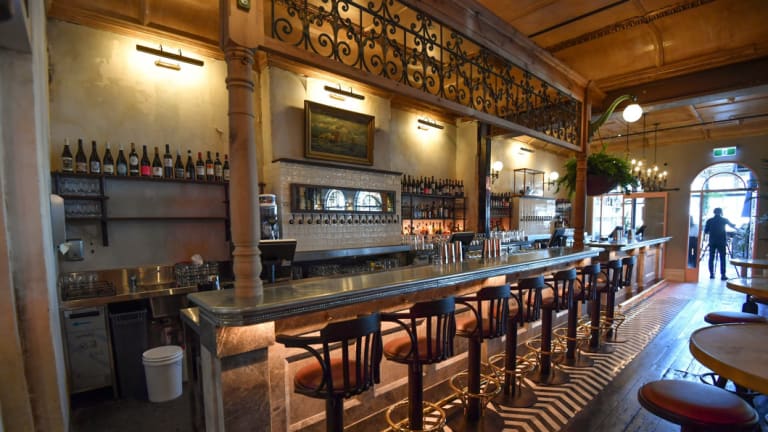 What better way to celebrate Melbourne culture than at one of our great pubs.
The Espanlade Hotel is back in time for summer. Its extensive restoration includes three live music stages, 12 bars and two restaurants.
The attention to detail the team brought to the beloved hotel is breathtaking and is worth the check out.
The Tote in Collingwood, The Corner Hotel in the Richmond and The Prince of Wales in St Kilda, also recently revamped, have iconic status as well.
4. Bread in the Collingwood Children's Farm
You patted rabbits there when you were a kid, now you can take your child to take the rite of passage.
And what's more comforting than being with animals?
These days the farm is very hip and has a cafe serving delicious food. There are more cafes and a farmer's market at the equally-as-cool Abbotsford Convent next door.
5. Comfort eat at one of our many iconic eateries
Unlike many other famous cities, Melbourne does not have a cuisine, but we still have food and eateries that make us feel like we're home.
These include Jim's Greek Tavern in Collingwood, the European and Flower Drum in the CBD, France Soir in South Yarra and grabbing some dimmies at the South Melbourne Market or hot jam donuts at the Victorian Market.
And, of course, Pellegrini's. It may stir up our emotions for a while, but we will never stop going to that romantic corner for coffee, pasta and granita.
More recently, dumplings at HuTong and gelato at Pidapippo have made it to the list.
6. Shop from one of Melbourne's dazzling designers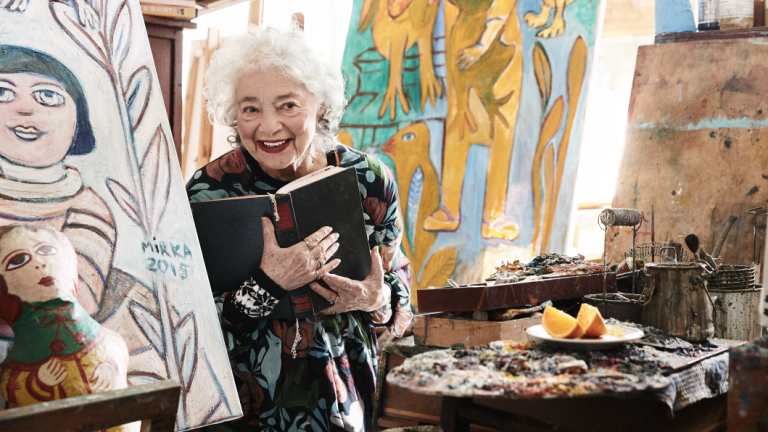 Gorman, Scanlan Theodore, Alpha 60, aesop, Obus, Kuwaii and Nique are among our most notable Melbourne designer brands.
While we advocate supporting our many talented up-and-coming designers, these brands have all added to our collective Melbourne style over the years.
7. Immerse yourself in some of Melbourne's world renowned art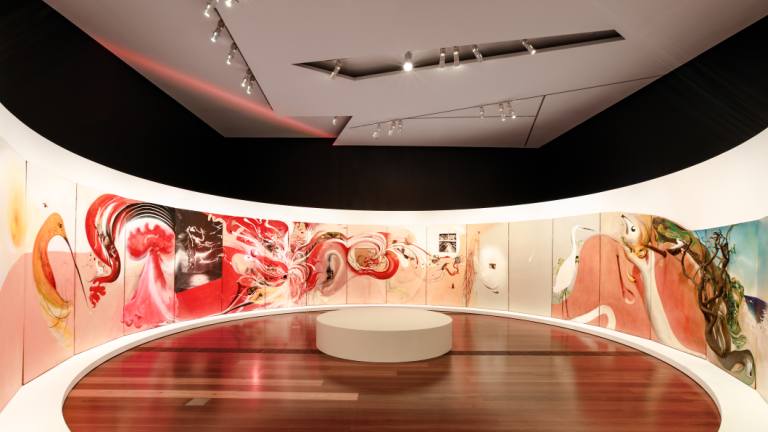 Visit the National Gallery of Victoria, Heide Museum of Art, Australian Center for Contemporary Art or Linden New Art to get lost in some of the best art in Australia and the world.
See the mind-bending work of Dutch artist M.C. Escher at Escher X nendo | Between Two Worlds, which opens at the NGV on December 2.
8. Take the 1000 steps or run The Tan this summer
Now some may not find these activities relaxing and that's quite understandable.
But for those of us who find exercise is a good way to clear the head, completing the 1000 steps in the beautiful Dandenong Ranges National Park or running The Tan Track outside the stunning Royal Botanic Gardens in South Yarra will do the trick.
9. Go to the theater or catch a live show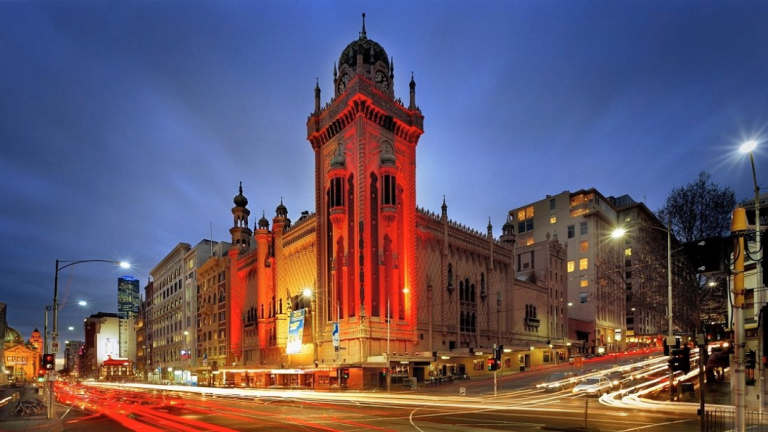 We are spoiled for choice for theater and live music in Melbourne.
Some special venues for plays and gigs include revamped The Forum Theater, Arts Center Melbourne and Sidney Myer Music Bowl.
10. Read a book or laze in the sun at a Melbourne park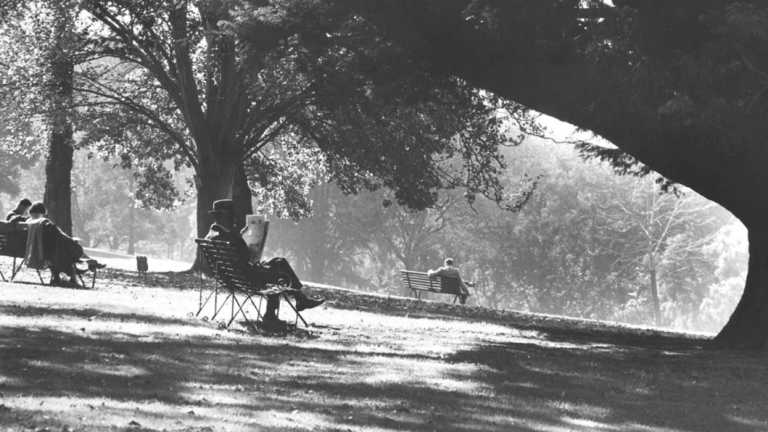 We are not called the city of gardens for nothing.
You could instead skip the run and head straight into the Royal Botanic Gardens.
Other lovely gardens spend an afternoon in the Queen Victoria Gardens along St Kilda Road, UNESCO World Heritage Carlton Gardens, Fitzroy Gardens in East Melbourne, Rippon Lea, Elsternwick and Edinburgh Gardens in North Fitzroy.
11. Get in the spirit of Christmas
For some travel to Bourke Street might be stressful and it is understandable some will take time to return.
But one truly Melbourne Christmas tradition is taking kids to Myer's windows – seeing the joy on their little faces could help out your fears.
This year's theme is Alice in Wonderland and it runs until January 6.
Federation Square will house a 16-meter high Christmas tree and a Gingerbread Village, featuring 560 kilos of gingerbread, 420 kilos of royal icing, 185 kilos of marzipan and about 900 miniature Christmas trees.
Chloe Booker is a reporter at The Age.
[ad_2]
Source link