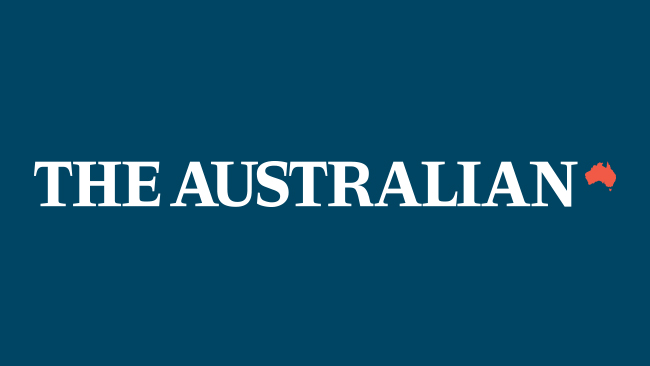 Former NSW Secretary Ian Macdonald's flight in the office is not "stern" but unreasonably or unequivocally unfair. The five judges of the Criminal Court said.
On Thursday, Crown Michael's Michael McHugh SC said, "This was the Crown Chief of the Government.
McDonald's (69) was sentenced to 10 years in prison for at least seven in June last year, convicted of two deliberate misconduct in public office.
He is challenging both his sentence and his beliefs.
His friend and former union president, John Maytland, who was sentenced to six years in prison at least four years old, is challenging his beliefs as an accessory to offenses.
McDonald's preferred the interests of Doyles Creek Mining, chaired by Maitland, for the benefit of the country that awarded the NSW Hunter Valley mining license in 2008 without competitive bidding.
Maitland, 72, made a $ 6 million selling stake in a company that acquired Doyles Creek Mining after being licensed.
McHugh insisted that there was no evidence that McDonald's would benefit personally from his flight, but McHugh insisted that the sentence should be reduced to "obviously excessive".
"We never know why criminals behave that way," he said. "We know that McDonald's has acted like that."
The grounds for McDonald's convictions included a ruling by attorney Phillip Boulten SC that the jury had misled the jury in connection with the "element" of the wrongful offense.
He said that when people come to public office, they need a bright line to guard against rough and tortuous acts on the one hand and criminal acts that can lead to prison on the other.
But McHugh said the bright line was clear – "Do not be dishonest."
The court held the decision.
Source link