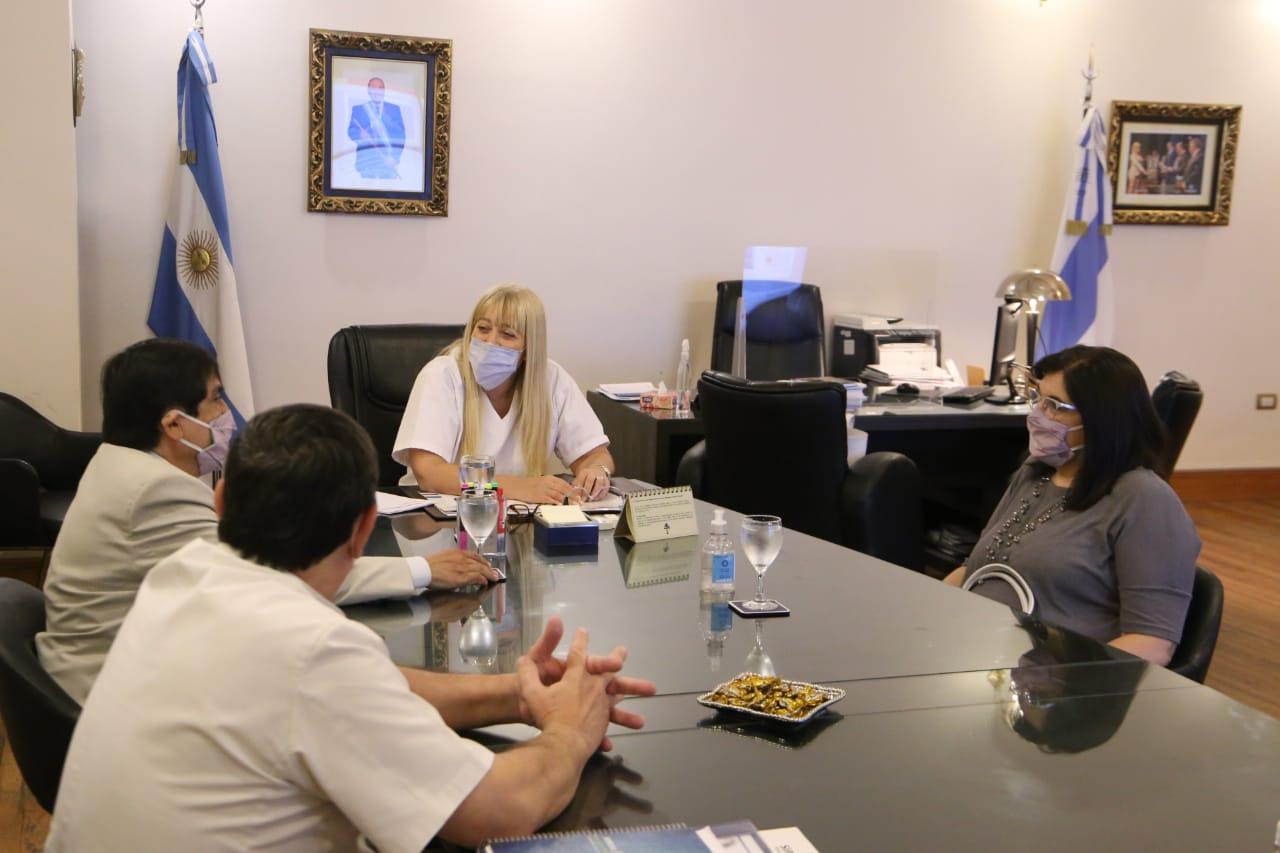 The Minister of Health, Rossana Chahla He received authority from the UNT Faculty of Medicine in his office and they discussed the slow reincarnation of the students in the classrooms and the possible return of the figure of the hospital practitioner.
At the meeting, a worrying fact emerged, a result of the pandemic: in the country, the graduation of doctors will fall by 50 percent. To limit the impact of this market, Chahla opened the doors of the Health System for students to return to their activities. "The minister wants us to go back to the old figure of the hospital practitioner, who is actually a very interesting figure who knew how to be of great educational value to students and a help to the health system," said the dean and doctor Mateo Martinez,
The dean stressed that the incorporation of students should be done "with the appropriate caution, especially from the mandatory final practice of medical students and other careers." The doctor pointed out that every day more cases of covid-19, especially in some parts of the country, and this can happen in Tucumán.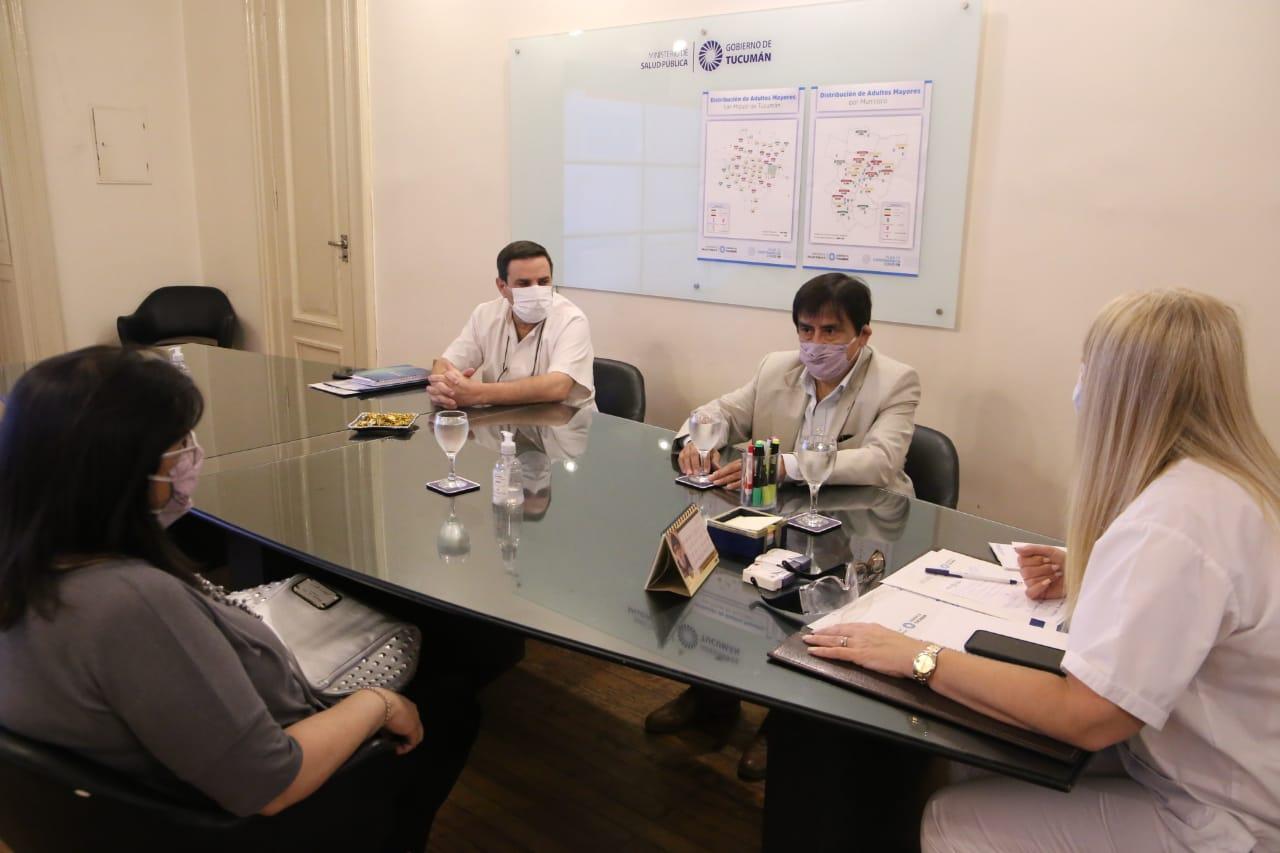 Past the pandemic
Martínez points out that other health problems exist and occur that affect the population. For this reason, he said, they made the shared decision to take an electrocardiography course to reintegrate the infarct network; a network that promotes the Nation.
This is how it is meant that any health care provider, be it a doctor, nurse, driver, administrator, knows what to do in case of a heart attack and can save a life.