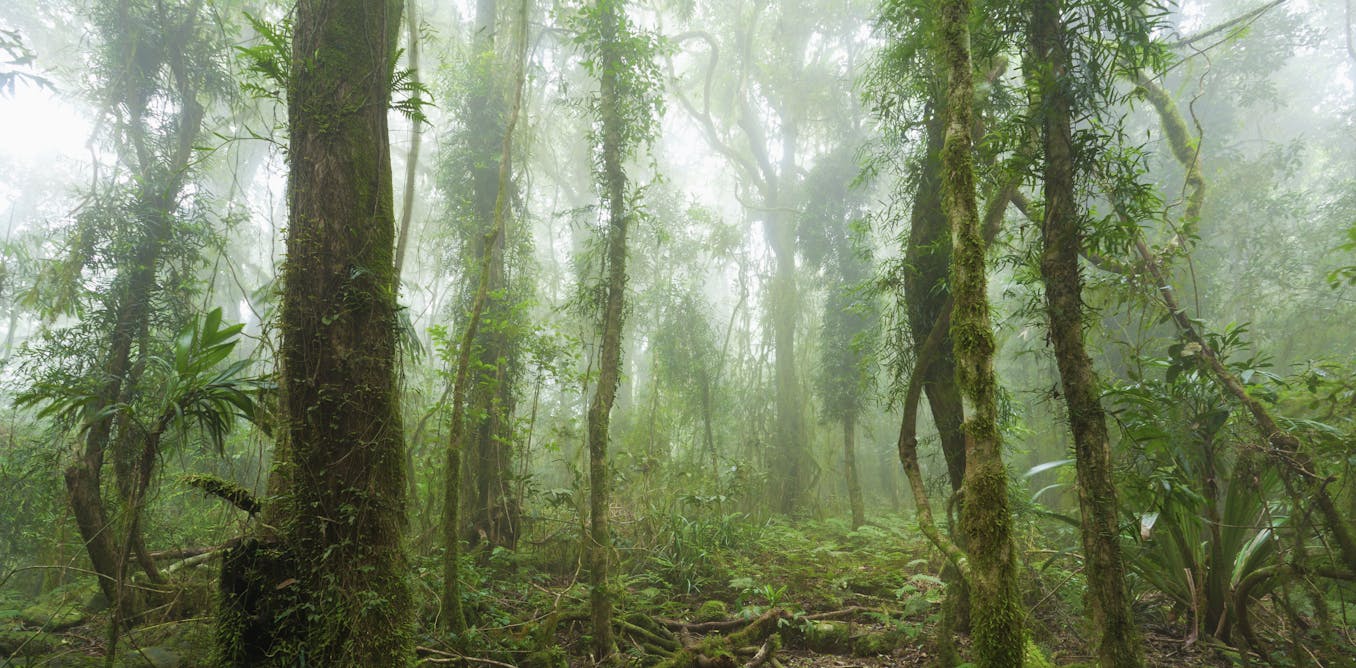 [ad_1]
Those who talk about climate change and current and future climate impacts are often categorized as "Destiny". In the case of global biodiversity, projections of species declines, water loss, and coral reef deaths are rigorous.
The reality is that without human intervention, ecosystems will reform themselves in response to climate change, and we can think of them as "autonomous adaptation." For us humans – we have to decide whether we need to change the process or change it.
Our job description has changed for those who care for nature. Until now, we have been confused to protect or restore what we can fairly confidently think of as "natural". It is difficult to decide if you know the situation according to climate change.
Is it important if the Great Barrier Reef still has a lot of fish and coral in the future, and only scientists know it's a different species than the past? This is an extreme example, but a good analogy about the type of decision we need to make.
---
Read more:
Bleaching last year threatens the World Heritage status of the Great Barrier Reef


---
In Queensland, the government has begun planning a climate change adaptation plan for biodiversity and ecosystems in Queensland, focusing on what is considered important for making these decisions. This plan is a high-level but important first step in preparing the sector for the future.
A changing ecosystem
The rest of the Queensland ecosystem is like the Great Barrier Reef. There is a clear danger area. Our coastal floodplains and wetlands are potentially under threat from both sides. Due to housing and development, the march to the land and the sea are pushed from the other side. These ecosystems literally have no place to mate.
It is a similar story about species and ecosystems that specialize in cool, high altitude mountains. This small, isolated population is dependent on a cool environment. If the temperature increases and they can not change their behavior (for example, in a cool place or in a hot period), they will not survive without human intervention, such as translocation.
---
Read more:
Climate change can eliminate wildlife in Australian rain forests


---
We are too familiar with the dangers of coral reef dying and bird habitat, but some of the less important ecosystems are facing similar changes. The tropical savannah woodlands are found on a third of Queensland. A massive ecosystem in the north, massive weed invasion and highly altered firefighting can threaten them to be unrecognizable.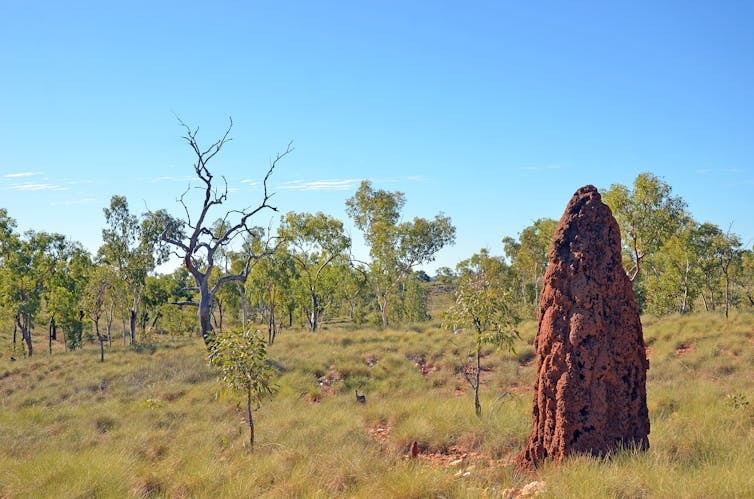 So where do you go from here?
We must have rallies in order to find a way forward in a timely prediction. It is to think about what you want to be critical of our efforts to those who need to manage natural areas.
Conservation property owners of public parks (eg, national parks) and reasons (eg, nonprofit conservation groups) must decide what resources can achieve. Making money on species that we can not save with climate change is better to focus on identifying species diversity or water quality. Swallowing is a difficult reality, but pragmatism is part of the climate change equation.
We have been encouraged to lead the development of the Queensland Plan and to discover areas with much knowledge, experience and commitment. The challenge for the Queensland government is to use that energy to solve problems.
Assessment of biodiversity value
One of the clearest messages we have received from many of the people we talked about is how biodiversity and ecosystems are valued by a wider community. no. There was a clear perception that biodiversity and ecosystems should be prioritized.
Biodiversity and conservation can be easily classified into "green" issues. However, apart from intrinsic value or personal health and recreational values, where most of us are located in natural areas, there is a risk of losing anything other than a good fishing spot without biodiversity.
Every farmer knows the importance of clean water and fertile soil for economic prosperity. But when our city is swollen and real estate is in danger of a fire, we always prioritize short-term economic returns, housing numbers, or fire risks compared to biodiversity.
Of course, this does not mean we have to change the balance, but climate change challenges our politicians, planners and the Queensland community to take responsibility for the impact our choices have on our biodiversity and ecosystems. As pressure increases to adapt to other sectors, we need to find alternatives that can help rather than hinder the adaptation of the natural world.
Coastal settlements are worthwhile, even though investing in breakwaters to prevent sea-level rise means sacrificing the coastal wetland, but there is an opportunity to meet both human needs and biodiversity needs. I hope that the Queensland plan will help promote this opportunity.
Cath Moran contributed to this article.
[ad_2]
Source link